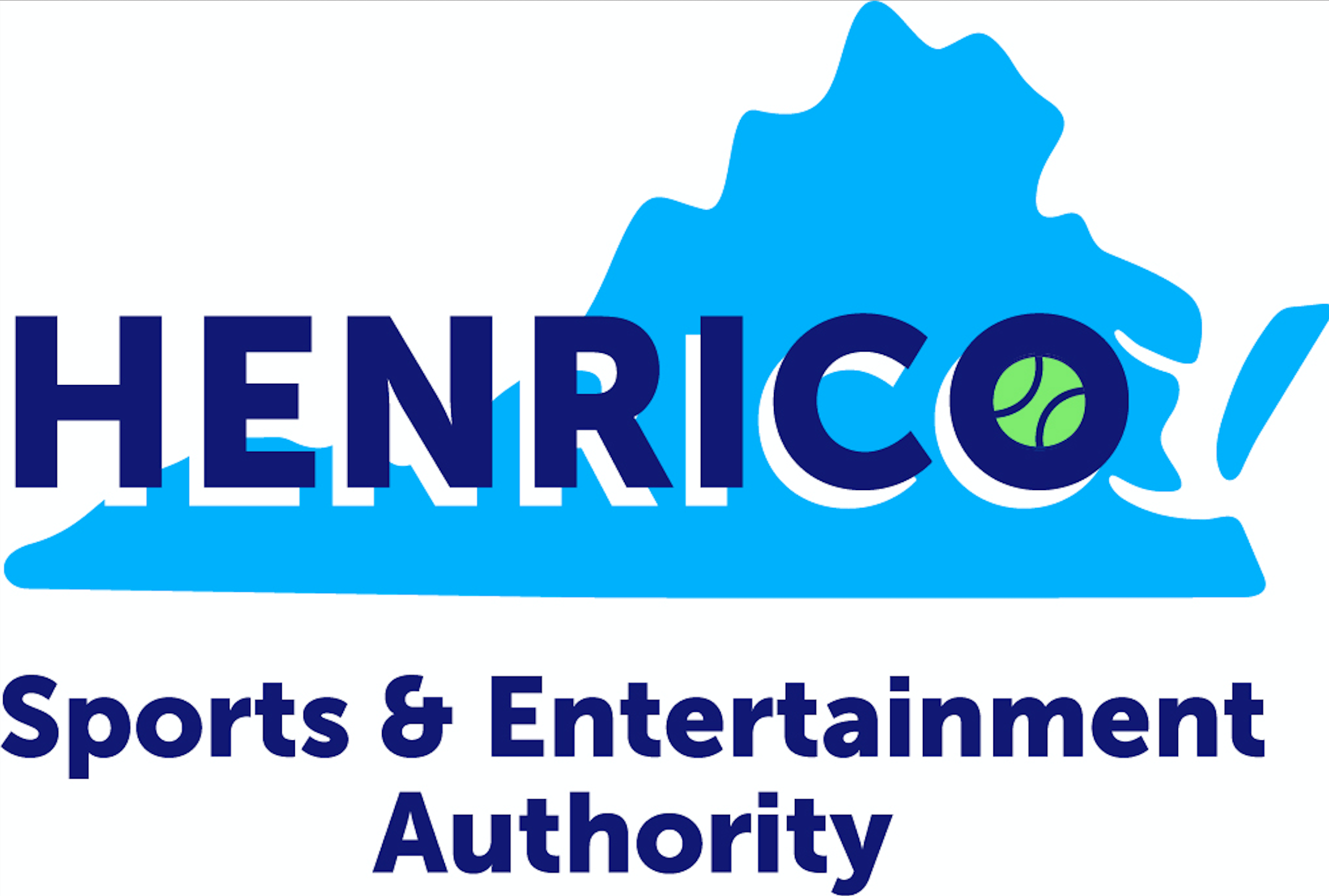 ​The Henrico Board of Supervisors in Virginia has established the Henrico Sports & Entertainment Authority to boost sports tourism and manage the county's growing number of public-private facilities, which will soon include an indoor sports and events facility at Virginia Center Commons.
The idea for the authority emerged in 2021 and gained traction with the county's plan to open the Henrico Sports & Events Center at Virginia Center Commons and a developer's plan to build a 17,000-seat arena to anchor the GreenCity development.
"The launch of the authority will provide a great opportunity for our team and partners to bring even more sports and entertainment business to Henrico and the region," said Dennis Bickmeier, the authority's executive director. "With all our current sports venues and the new facilities coming online, as stated in our new tagline, it's now 'Showtime. All the Time.'"
Seven county staff members with expertise in procurement, finance and general operations were sworn in as the first members of the authority's board of directors. The authority currently has a full-time staff of four, including Bickmeier.
The authority's official start comes as crews are preparing to begin installing wall panels on the Henrico Sports & Events Center's steel frame. The 185,000-square-foot facility is expected to open by September 2023 and will accommodate basketball and volleyball tournaments as well as high school graduations and other events. The $50 million center is being built through a partnership between the county and Rebkee Co., which is redeveloping the former Virginia Center Commons mall property.
In 2021, Henrico hosted 160 tournaments that generated nearly $60 million in economic activity which includes spending at hotels, restaurants and other businesses.