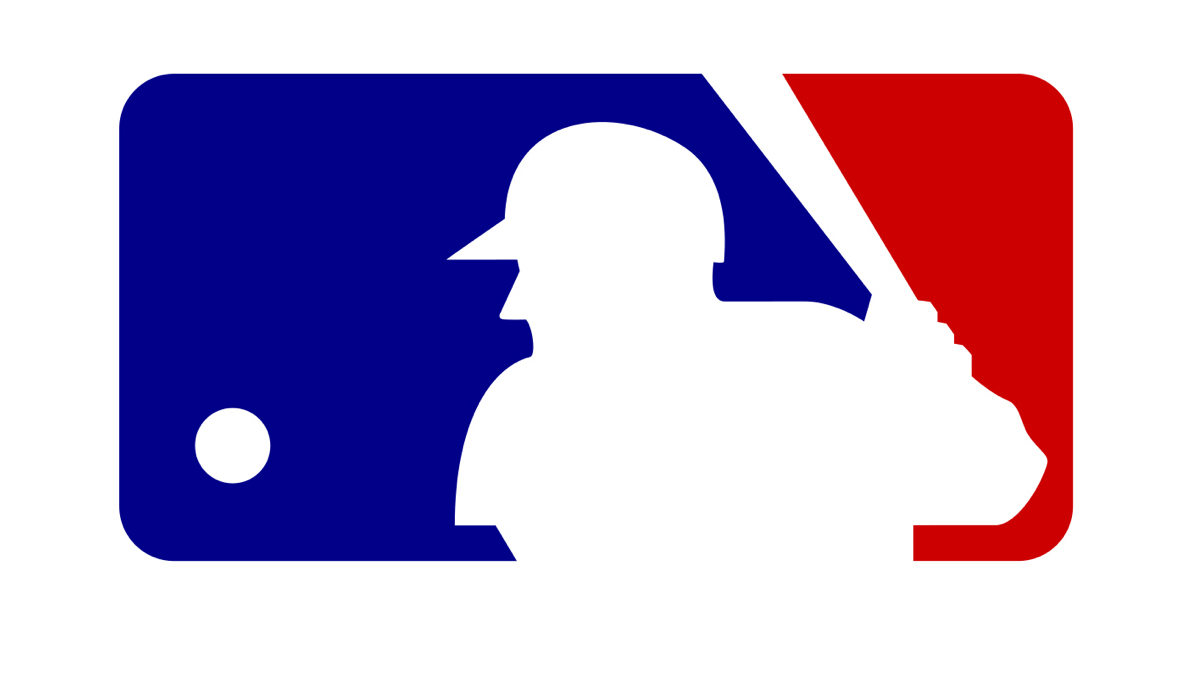 Major League Baseball has announced that the former spring training site of the Brooklyn/Los Angeles Dodgers in Vero Beach, Florida—previously called Historic Dodgertown—will be renamed the Jackie Robinson Training Complex in honor of the late Hall of Famer and baseball legend. The dedication of the complex is part of a year-long schedule commemorating Robinson's legacy and the centennial of his birth. The announcement was made at a press conference attended by MLB Commissioner Robert Manfred, former Historic Dodgertown Chairman and Dodger Owner Peter O'Malley and members of Robinson's family, including his wife, daughter and son.
The Jackie Robinson Training Complex will serve as a year-round hub of amateur development initiatives and events to diversify and strengthen the talent pipelines of baseball and softball. In conjunction with various national governing bodies, MLB will plan a series of youth-focused events, with no cost to participants.
Renovations on the complex are also scheduled to begin. Updates include a new indoor training facility as well as improvements to the 6,500-seat Holman Stadium.
"The Jackie Robinson Training Complex will honor the history and legacy of Dodgertown by fostering the development of the diverse collection of young men and women who are the future of our game," said Manfred. "Our plans for the facility extend beyond the playing field and will include growth opportunities for the athletes as they learn about personal character and those who paved the way before them, especially Jackie. We believe those who play at the Jackie Robinson Training Complex will be among some of the most passionate and dedicated players in the country."
MLB assumed operational control of the facility in January but has been utilizing it over the last few years to host a variety of special amateur camps. The upcoming Hank Aaron Invitational is expected to host approximately 250 players (ages 13–18), who will receive elite-level training from Major League players and coaches.
"We're thrilled that MLB will rename Dodgertown after Jack," the Robinson family said in a statement. "He was devoted to young people and we're excited to know that boys and girls will come here to advance their baseball skills while learning to be compassionate, productive, well-educated adults."
Upcoming events that will be held at the Jackie Robinson Training Complex include:
Baseball Breakthrough Series East (w/ USA Baseball): June 6–10
Girls Baseball Breakthrough Series (w/ USA Baseball): June 14–18
Softball Elite Development Invitational (w/ USA Softball): July 12–16
Hank Aaron Invitational (w/ USA Baseball and the Major League Baseball Players Association): July 21–August 2
RBI Baseball & Softball World Series: August 4–15