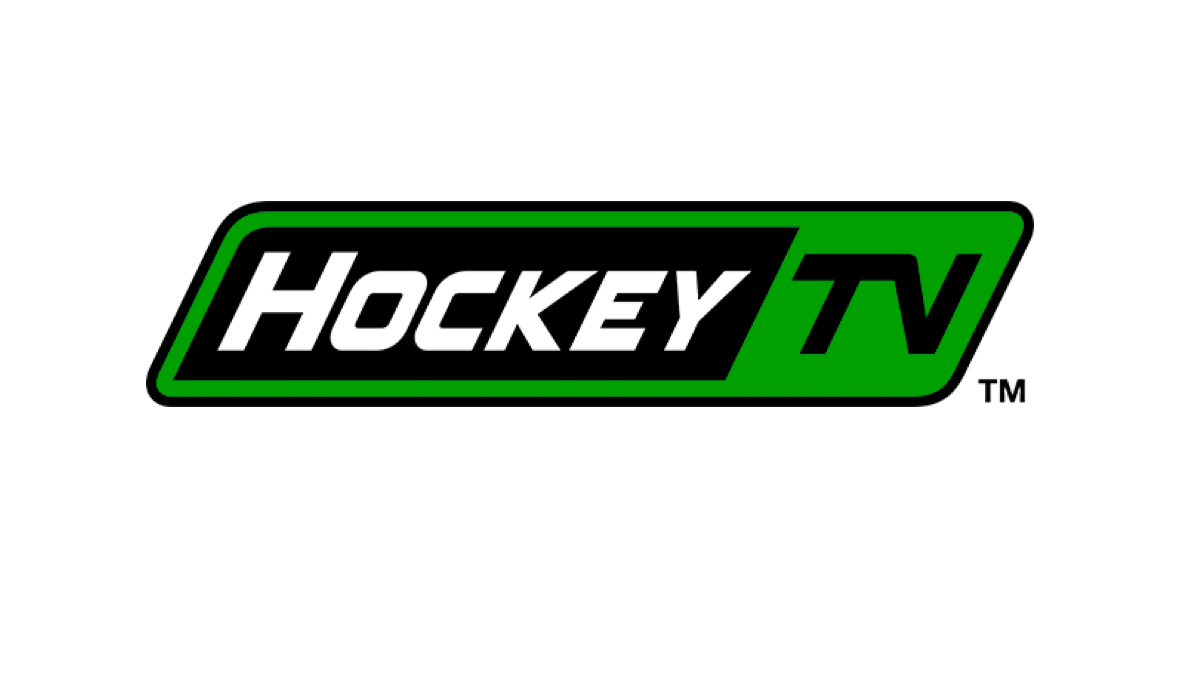 A new streaming platform has been created with the goal of streaming more than 60,000 youth hockey games at various levels to target the recreational market for parents who want to watch their child play but cannot attend the game.
The HockeyTV Community Network last year streamed more than 27,000 games from 30 leagues, and plans on adding 40,000 broadcasts from youth rep leagues, minor hockey tournaments and recreational leagues from over 50 more sites as part of a new partnership with HockeyTech.
The official launch was October 1. HockeyTV was acquired by HockeyTech in 2015 and is available on devices such as Roku, Apple TV, Amazon Fire and Android TV.
"The HockeyTV Community Network is the realization of a longstanding vision at HockeyTech to make hockey at all levels of play available to fans, families and coaches," said HockeyTech CEO Stu Siegel.
HockeyTV venues will feature ViPr cameras powered by Pixellot, an automated game broadcasting system that follows the play in real-time using artificial intelligence, along with an automated score bug so viewers can see the score and time of the game.
HockeyTech has provided hockey-related technologies, analytics and information services since it was founded in 2012 by Siegel, a former Florida Panthers managing partner and chief executive officer.