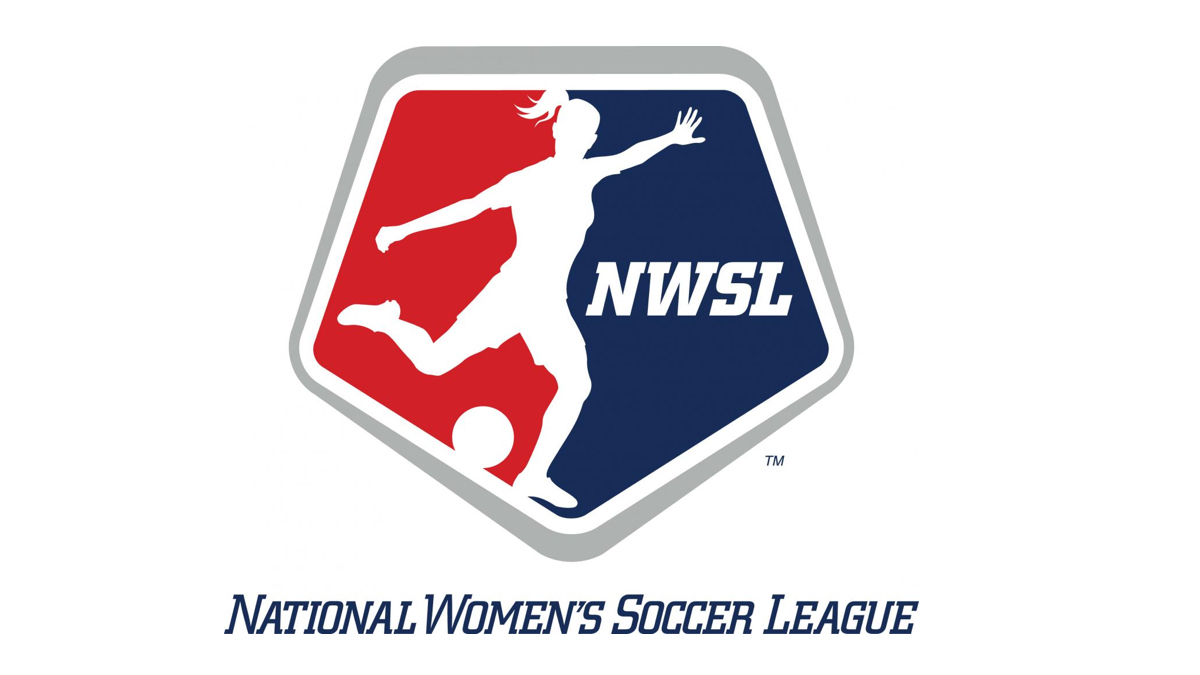 The National Women's Soccer League will be back in the double figures for teams with the addition of Louisville, Kentucky, as the league's fourth expansion franchise, with play scheduled to begin in 2021 at Lynn Family Stadium, a soccer-specific stadium with a capacity of nearly 14,000 scheduled to open in 2020.
Louisville will be the 10th team in the NWSL, which has operated with nine teams for the past two seasons after a team in Kansas City relocated to Utah and the Boston Breakers ceased operations. The NWSL, on the heels of the U.S. women's national team winning the FIFA Women's World Cup, saw attendance rise to an average of 7,386 per game—a 22 percent increase from 2018.
The NWSL championship game will be broadcast nationally on ESPN on October 27 when the Chicago Red Stars visit the North Carolina Courage. The league recently announced a new consulting deal with Octagon's Global Media Rights Consulting and Marketing to market its media rights, which will be available for bid after the season is completed.
Lynn Family Stadium will also host Louisville's USL franchise when it opens. The addition of Louisville also marks the sixth NWSL team to affiliate with a men's pro team. Soccer Holdings, LLC, the ownership group of Louisville City FC, will operate the NWSL team using the existing management group, headed by Brad Estes, the president of Louisville City Football Club.
"We are incredibly honored to be joining NWSL, the greatest women's soccer league in the world," Estes said. "We can't wait to welcome these incredible athletes with open arms and support them in their mission to win championships. This market is hungry for more pro soccer and we know our NWSL team will be a shining star in this league and in our community."
The NWSL franchise will be the first major league franchise for the market since the Kentucky Colonels of the American Basketball Association in 1976.
"We are very excited to welcome John Neace and Louisville City FC into the NWSL," said NWSL President Amanda Duffy. "With the club's growing, passionate fanbase, coupled with its strong ownership group and its significant investment in a soccer specific stadium in a downtown location, we are thrilled to bring the highest level of women's professional soccer to the area."
Soccer Holdings will announce the team's logo, crest and colors later this year. The NWSL expansion draft for the 2021 season will take place toward the end of 2020.