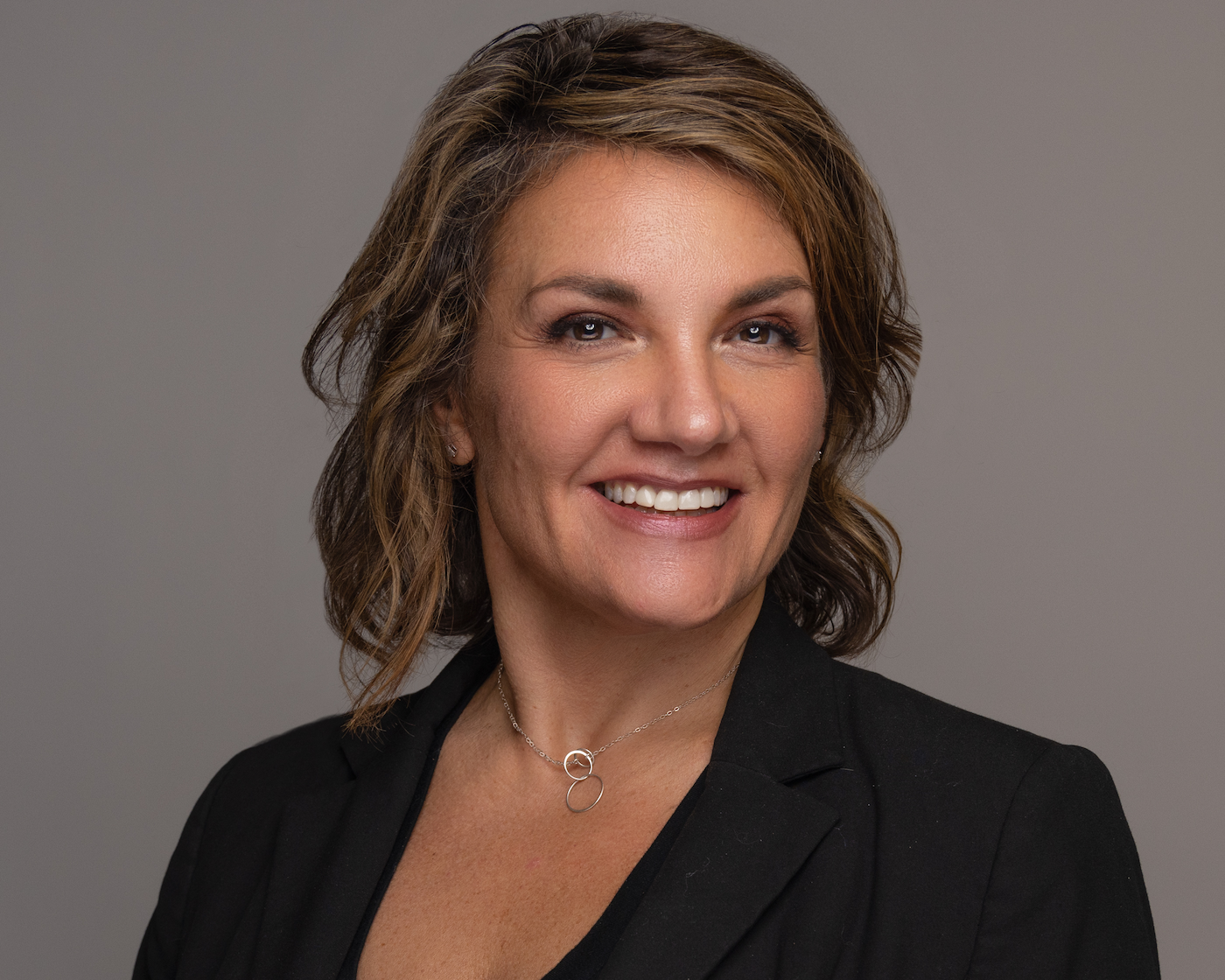 Holly Perella has been named the new business development director of SportsPittsburgh. Executive Director Jennifer Hawkins said Perella will drive new event procurement within the grassroots sports market.
"We are elated to welcome Holly to the SportsPittsburgh team," Hawkins said. "Holly brings with her years of experience with youth sports teams, which will serve her well as she works to grow and strengthen the events already on our yearly calendar while also bringing new sports business to the Pittsburgh region."
Perella joins SportsPittsburgh after a year as corporate sales manager for the Wheeling Nailers, an ECHL affiliate of the Pittsburgh Penguins. There, she developed corporate partnerships and enhanced those partnerships by creating, presenting and selling new opportunities.
Additionally, Perella worked closely with ticket executives, operations staff and the chief operating officer to develop and implement promotions, in-game features and community initiatives.
Prior to her time with the Nailers, Perella served as an account executive for WPXI Channel 11, NBC Cox Media Group and Entercom Communications. She coached youth hockey from 2009–2020 and completed appointments on both the Pennsylvania Interscholastic Hockey League (2017–2020) and Upper St. Clair Ice Hockey Association (2014–2017) Boards of Directors.