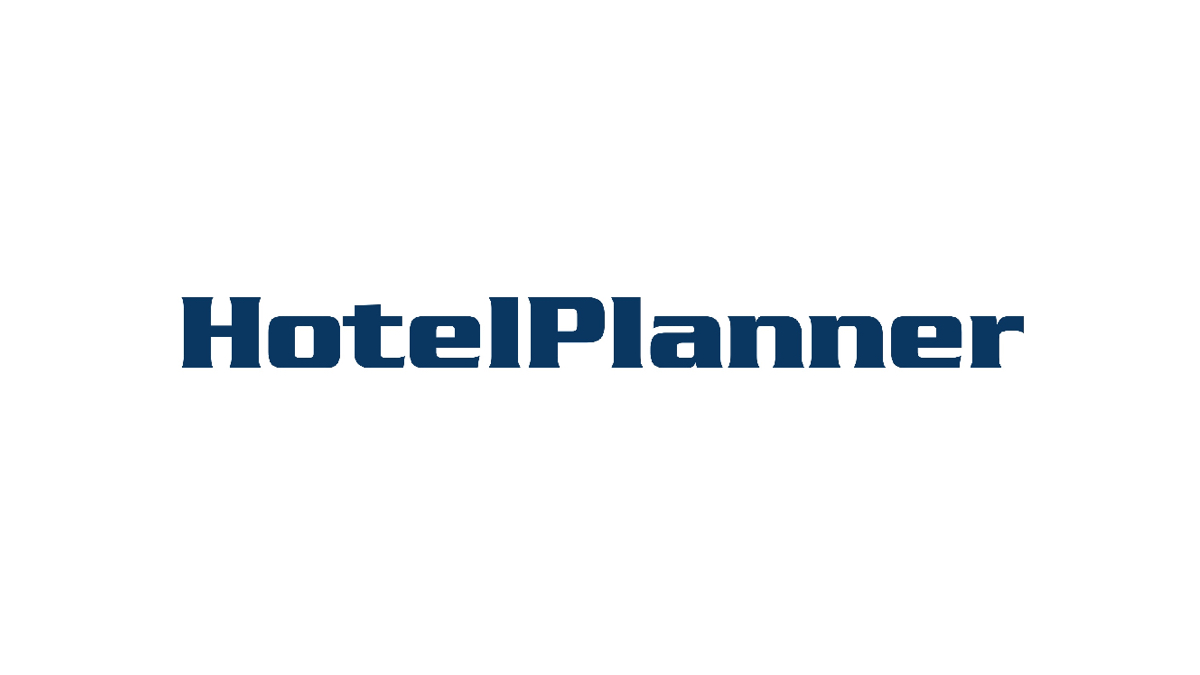 HotelPlanner, a travel technology platform and hotel booking engine, has acquired Lucid Travel, a travel management software company that serves universities, sports teams and event directors.
Lucid has a suite of software products designed to increase conversion and automate manual tasks that HotelPlanner will implement at a broader scale.
The strongest synergy is with sports tournaments and team travel, a successful side of Lucid that HotelPlanner will work with to drive more business.
"Partnering with Lucid Travel is very smart for our business and well-timed with the return of group and sports travel," said Tim Hentschel, co-founder and chief executive officer of HotelPlanner. "This partnership plays to our mutual strengths, and it provides a runway for future growth."
Lucid Travel was co-founded in 2018 by chief executive officer Ben Knosby and chief technology officer Nick Karagiannis. The company's software is currently used by more than 150 universities and 10,000-plus teams.
"We're proud to join the HotelPlanner team to supercharge growth across the sports, events, and university markets," said Knosby and Karagiannis. "With HotelPlanner's vast network in sports and worldclass technology, we're perfectly positioned to expand our reach and continue making sports team travel better."