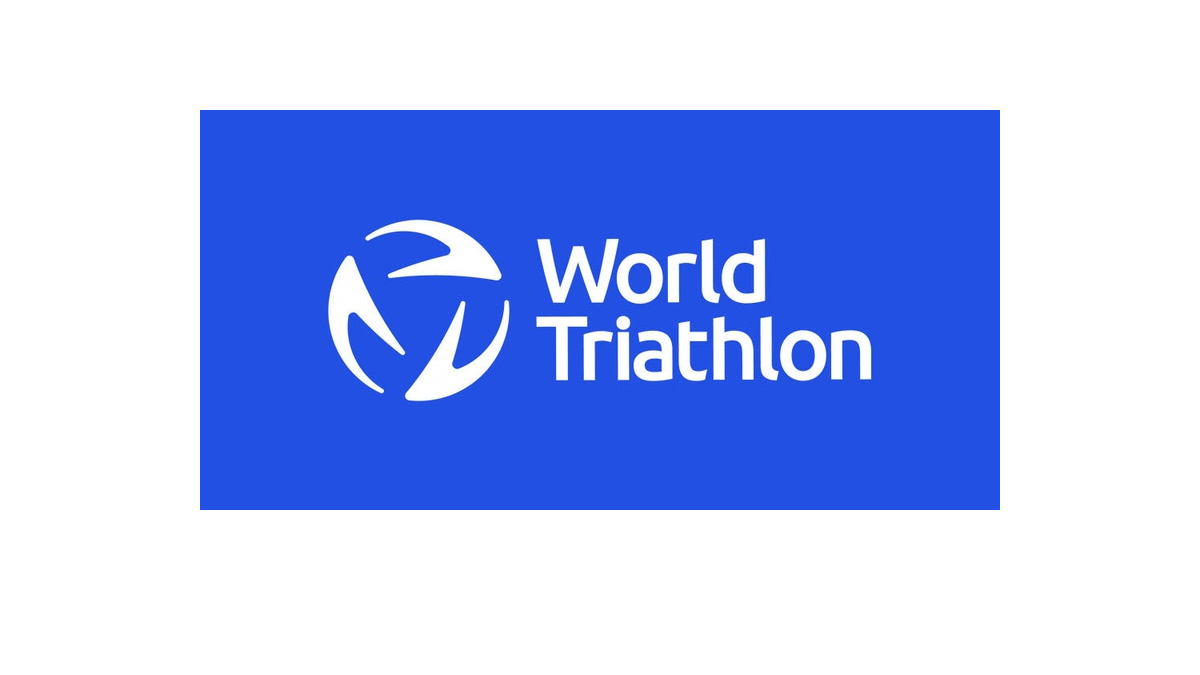 World Triathlon and the Professional Triathletes Organization have announced a partnership that will recognise the PTO Tour as the official World Championship Tour of long distance triathlon, using the 100km distance.
The agreement will see the two organisations working closely as the key point of the partnership includes a points-based competition with professional men's and women's World Championship titles awarded at the end of a season-long tour, as well as the planned creation of up to five continental championships at one-off races, including the Americas, Europe, Africa, Asia and Oceania.
Commenting on the partnership, World Triathlon President, Marisol Casado, said:
"This collaboration signifies a powerful alliance that underscores our shared commitment to elevating the sport of triathlon to new heights," World Triathlon President Marisol Casado said. "Together, we have the opportunity to create a more inclusive, fair, competitive and sustainable landscape for athletes, fans and stakeholders alike. As we embark on this journey together, we are resolute in our belief that by working hand in hand, we can steer triathlon towards a brighter, more exciting future."
Full details of the expanded calendar will be announced in October, including locations, athletes and event details for both the Professional and Age Group championship events.
"When new formats and organizations emerge in sport, they often have the unintended impact of fragmenting the very sport they aim to promote," PTO Tour Executive Chairman Chris Kermode said. "By uniting together the professional athlete body of the PTO with the international federation of World Triathlon, this partnership has the opportunity to unite the sport under the common goal of growing triathlon."
This partnership is also focused on the launch a new tour of long distance in triathlon and a series of services that World Triathlon and the PTO will be working on together including an expanded anti-doping program for long distance racing.
"I want to see more people watching top level long distance triathlon, being inspired by seeing the top athletes racing," IOC Athletes Commission member Alistair Brownless, a former PTO athlete board member. "It's crucial that the PTO Tour succeeds and I'm convinced that the PTO Tour's success is triathlon's success. It's tough to create something new but ultimately it will benefit every triathlete, so having the PTO join forces with World Triathlon to also add important support services and work more closely together keeps things moving in the right direction."