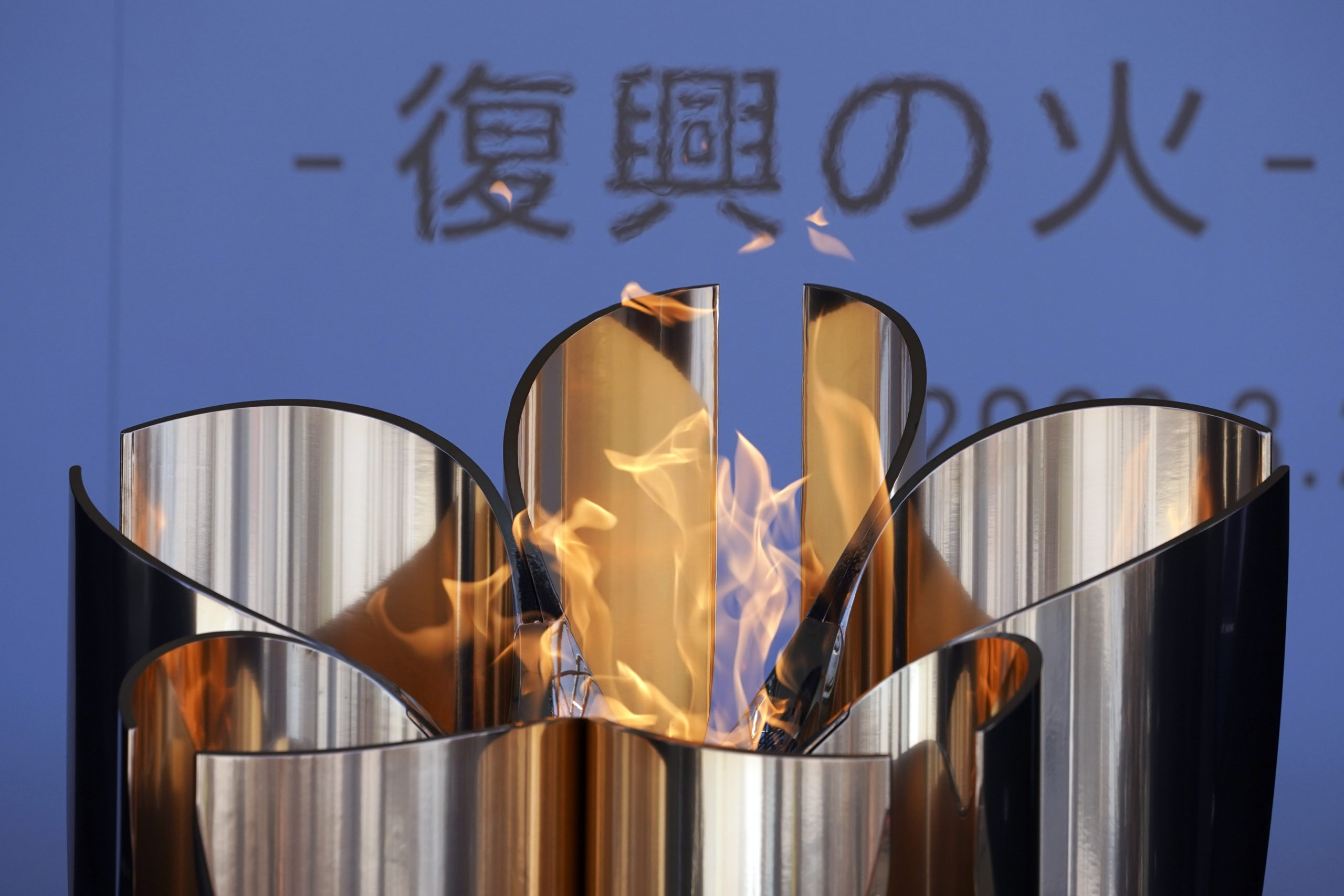 There really is no excuse for you to miss an event if you want to watch it during the Olympic Summer Games in Tokyo, with NBC planning 7,000 hours of programming across all of its networks and platforms.
NBCUniversal announced plans to present 7,000 hours of programming surrounding the Tokyo Olympics this summer. Coverage begins July 20 with six hours of live softball on NBCSN including the gold-medal favorite U.S. team against Italy in the sport's return to the Olympics for the first time in 13 years. U.S. women's soccer meets Sweden in a 2016 Rio quarterfinal rematch on July 21 on USA and programming continues until the Opening Ceremony, which will be broadcast live in the morning on NBC.
Other highlights include:
The men's and women's gold medal basketball games will air in prime time on NBC on August 6 and August 7, respectively, the first time the women's final will be entirely in prime time since 1996.
NBCSN will televise 440 hours of competition highlighted by beach volleyball, softball, soccer team handball, table tennis and long-form coverage of U.S. team sports in prime time
USA Network will have basketball, beach volleyball, cycling, diving, soccer, swimming, track and field, triathlon, volleyball and water polo
CNBC will air skateboarding's Olympic debut among other highlights.
Olympic Channel will air tennis and wrestling
The Golf Channel will show live coverage of the men's and women's tournaments
NBC's first coverage of an Olympic Games was Tokyo in 1964. This year is the 11th consecutive Olympics presentation and ninth consecutive Summer Games for NBC, which will air 250 hours of programming including 17 consecutive nights in primetime with host Mike Tirico.
NBC Sports Digital will stream all 41 sports and 339 medal events on NBCOlympics.com and the NBC Sports app for 5,500 hours of streaming. Click here for information on how to watch and go here for a full schedule of the Games.