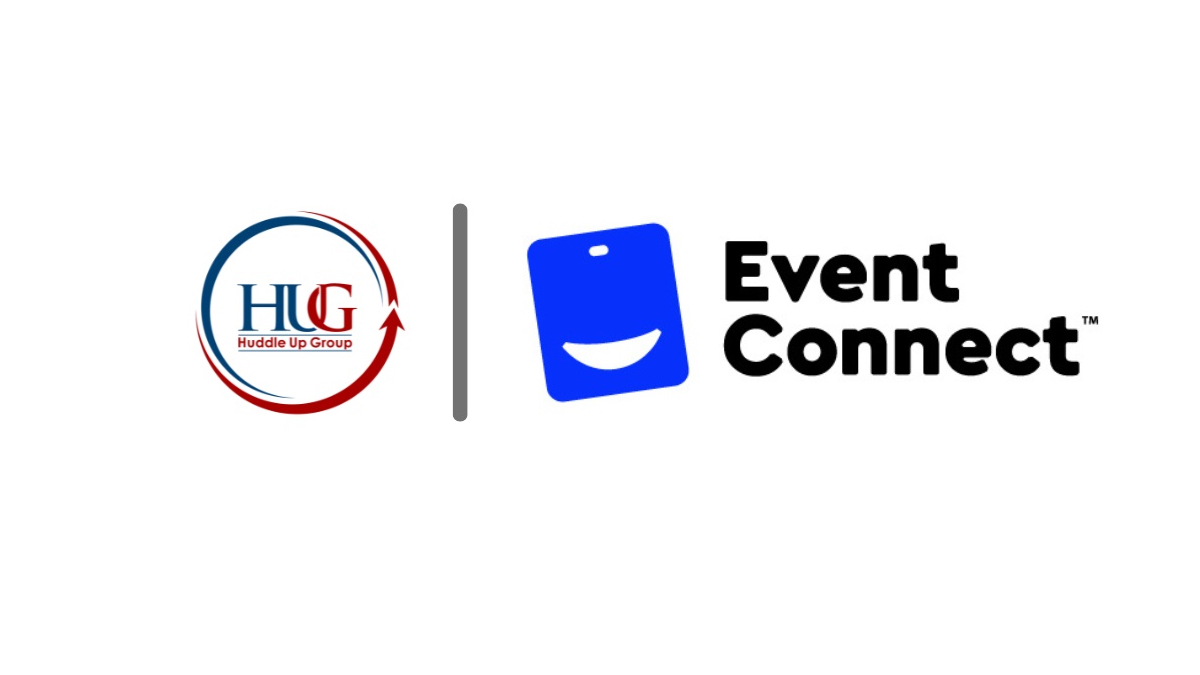 The Huddle Up Group of Phoenix and Canadian-based EventConnect have finalized a technology partnership to support sport event organizers.
The partnership will integrate Huddle Up Grou's's Sports Tourism Index + Scout, a tool developed to help destinations evaluate their position in the sports tourism market, with EventConnect's travel platform focused on team sports.
"We have worked with the team at EventConnect in the past and know the great value they give our industry," Huddle Up Group Founder and Chief Executive Officer Jon Schmeider said. "Formally aligning with them through our two technology platforms is a win-win for the entire sports tourism marketplace."
More than 450 sports organizations utilize the Sports Tourism Index + Scout, which includes more than 5,800 facilities and more than 1,300 events. EventConnect services more than 4,000 events annually across 800 cities and 25,000 hotels.
"HUG and EventConnect share similar values of always looking to provide additional value and benefits to event owners and destinations," EventConnect President Eric Vardon said. "By integrating our platforms, we will continue to provide more great  resources to our partners."