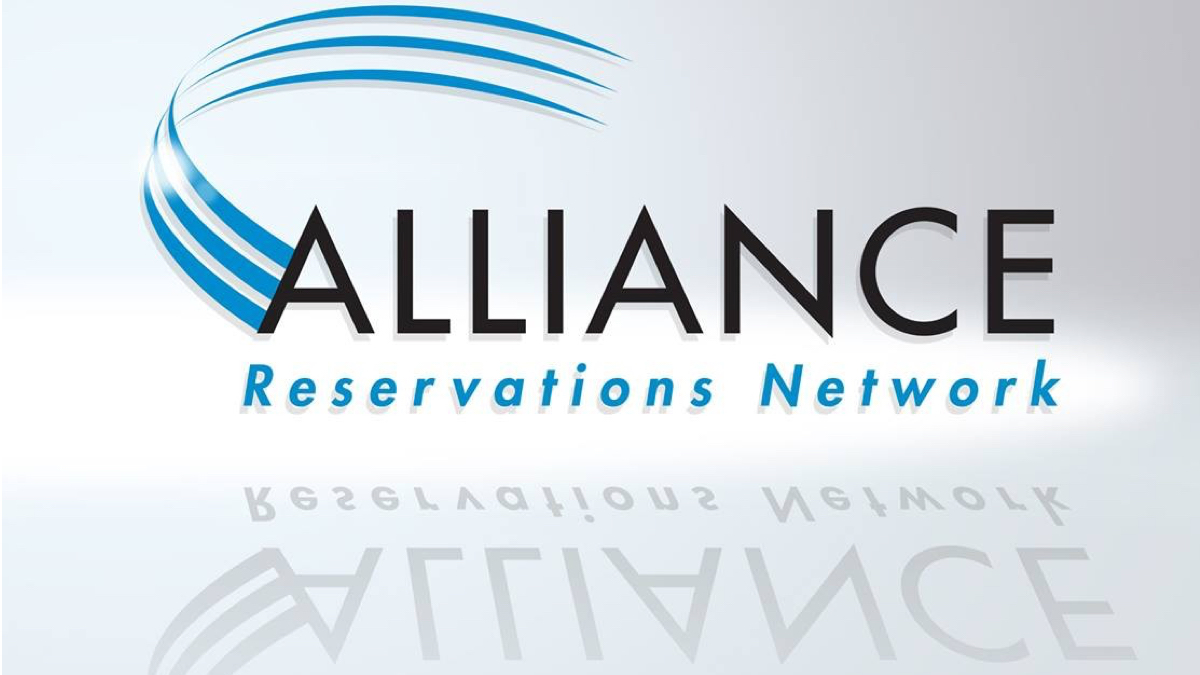 Alliance Reservations Network, a travel technology company, has launched a suite of new features for its Group Productivity Solution software to creates an all-in-one solution for organizers throughout youth sports markets.
The sports management and travel software combine tools for team registration, multi-venue scheduling, scoring and bracketing, roster management, communications, marketing, housing, analytics and reporting all in one place.
"We're proud to provide the most comprehensive platform for managing youth sports and esports events," said Mike Mason, general manager at GPS. "Organizers and housing companies don't need to hop back and forth between apps. They can manage the entire event from a simple one-stop shop."
The enhanced GPS software will be available to organizers and travel planners industrywide starting today. In addition, GPS Housing offers access to 600,000 hotels worldwide, including family-friendly brands near sports venues. The solution also features group travel tools for RFP management, hotel booking, room block management and invoicing.
"Our integrated platform provides business intelligence into the entire attendee journey," Mason said. "As a result, organizers can deliver more personalized and memorable experiences for young athletes and their families."