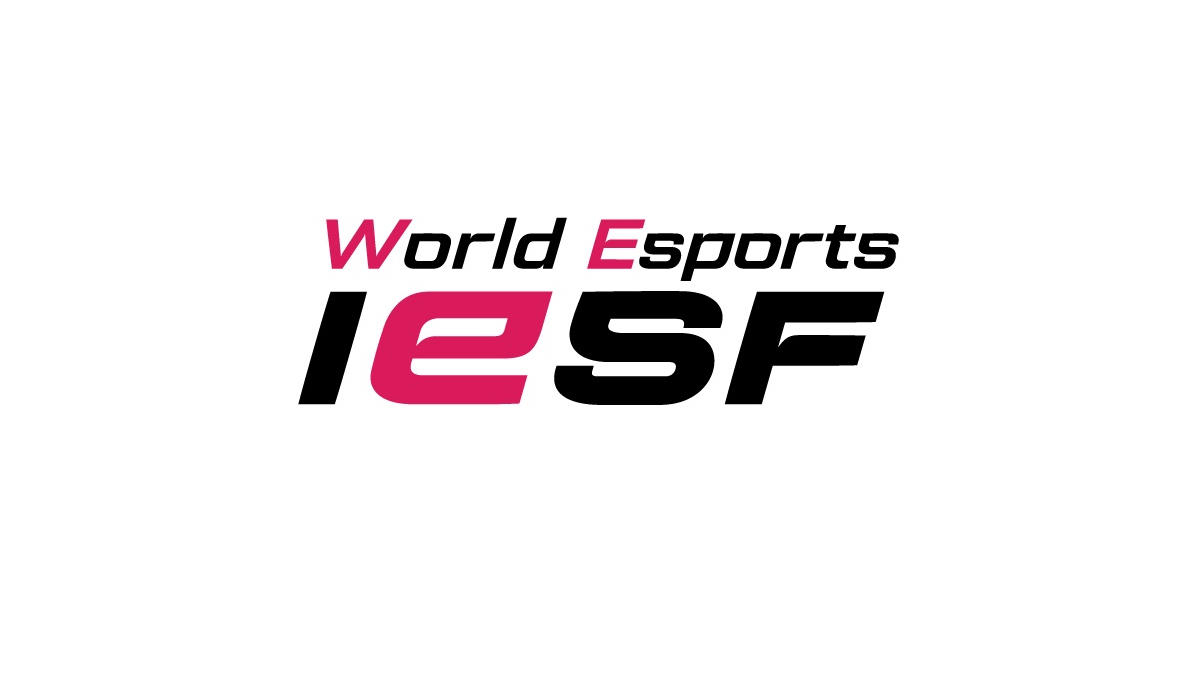 The International Esports Federation has announced the extended collaboration with FITGMR as the human performance and player development company will be part of the 2023 IESF World Esports Championships, which start August 24 in Iasi, Romania.
During the World Esports Championships 2022 in Bali, FITGMR hosted numerous workshops promoting the importance of the health and well-being of players. At the 2023 event, FITMGR will focus on guiding players on how to reduce stress, and anxiety, maintain their strength and stamina, prevent burnout, and improve team dynamics.
"IESF is extremely proud to be working with FITGMR once again," IESF President Vlad Marinescu said. "After receiving amazing feedback from players during the 14th World Esports Championships, we are sure that this year our collaboration will contribute even more to the overall performance. FITGMR supports our goal and mission of providing the best possible environment for our athletes to perform in and continuously promotes the importance of well-being. We can't wait to see the impact of this partnership in Iasi."
Throughout the next year, the collaboration will provide workshops, exercises and tips on workouts, nutrition and mental health. With 120 nations, the 15th world championships will be the largest edition of IESF's flagship event.
"It is our mission to educate the world on what it means to be a cognitive athlete and to provide those athletes with the tools they need to perform at their highest potential," FITMGR Chief Executive Officer Kristin Anderson said. "Changing the narrative around health, well-being, gaming, and esports is a massive undertaking.  It is not intuitive to many why the FITGMR 5 Pillars of Health matter to a gamer.  Having the IESF behind us, and spreading this message, is a tremendous wind in our sail.  Finding partners like IESF who are as passionate as we are at developing the next generation of gamers gives me confidence that change is not only possible but a certainty."