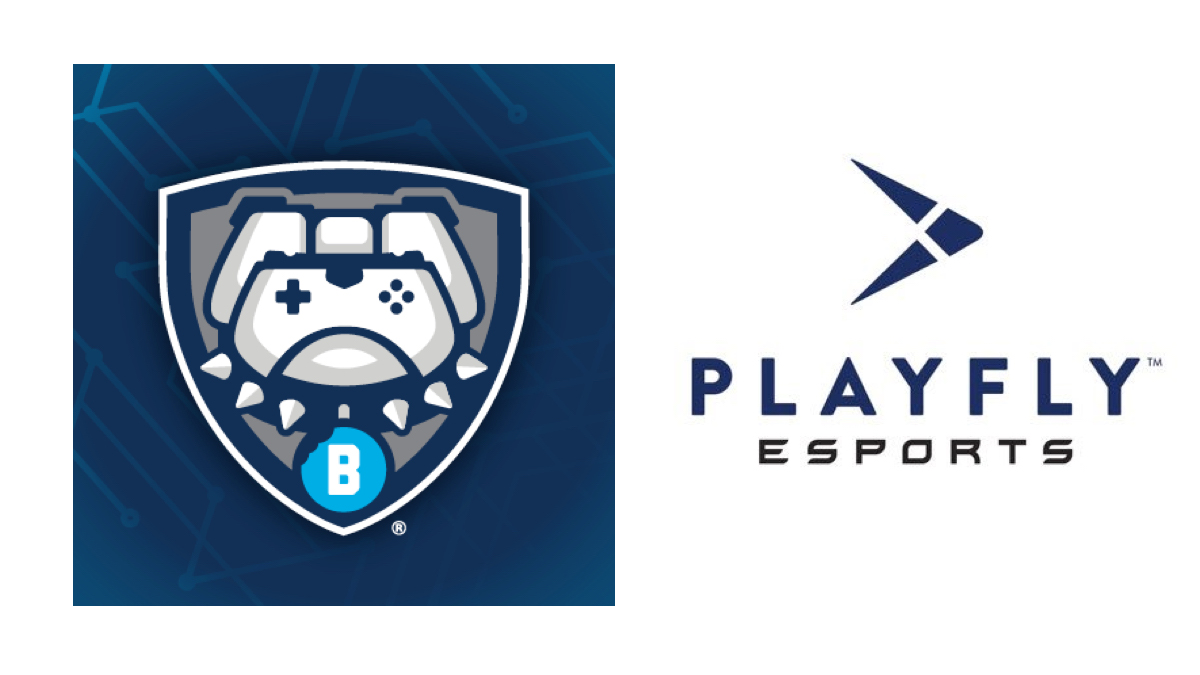 Playfly Esports has announced the spring 2023 NACE Starleague Grand Finals will take place in-person at Butler University on April 29–30.
Following the success of the Fall 2022 Grand Finals, the spring event will feature 14 teams from colleges and universities across the U.S. and Canada vying for championships inside Butler's 7,500-square-foot Esports Park.
Seven major titles will be broadcast on the NACE Starleague Twitch channel including CS:GO, Call of Duty: Modern Warfare II, Rocket League, Overwatch 2, Super Smash Bros Ultimate, Rainbow Six Siege and League of Legends.
"We couldn't think of a better location to host NACE Starleague's next Grand Finals than Butler's impressive Esports Park," said Curtis Winger, vice president of operations at Playfly Esports. "The momentum built during the fall season has the Playfly Esports team energized to continue taking NACE Starleague to new levels and we look forward to working alongside Butler University to create another highly engaging, live collegiate esports championship."
NACE Starleague features more than 12,800 students participating from 650 colleges and universities.
"Butler University is thrilled to host the Spring 2023 Grand Finals at our new state of the art Esports Park," said Eric Kammeyer, Butler University's director of esports and gaming technology. "Indianapolis has a long tradition of hosting major sporting events — including the Indy 500, Super Bowl, and multiple Final Fours — and is well on its way to establishing itself as a hub in the sports technology sector. I'm excited that Butler can serve as host and showcase Indy to competitors, sponsors, and spectators."