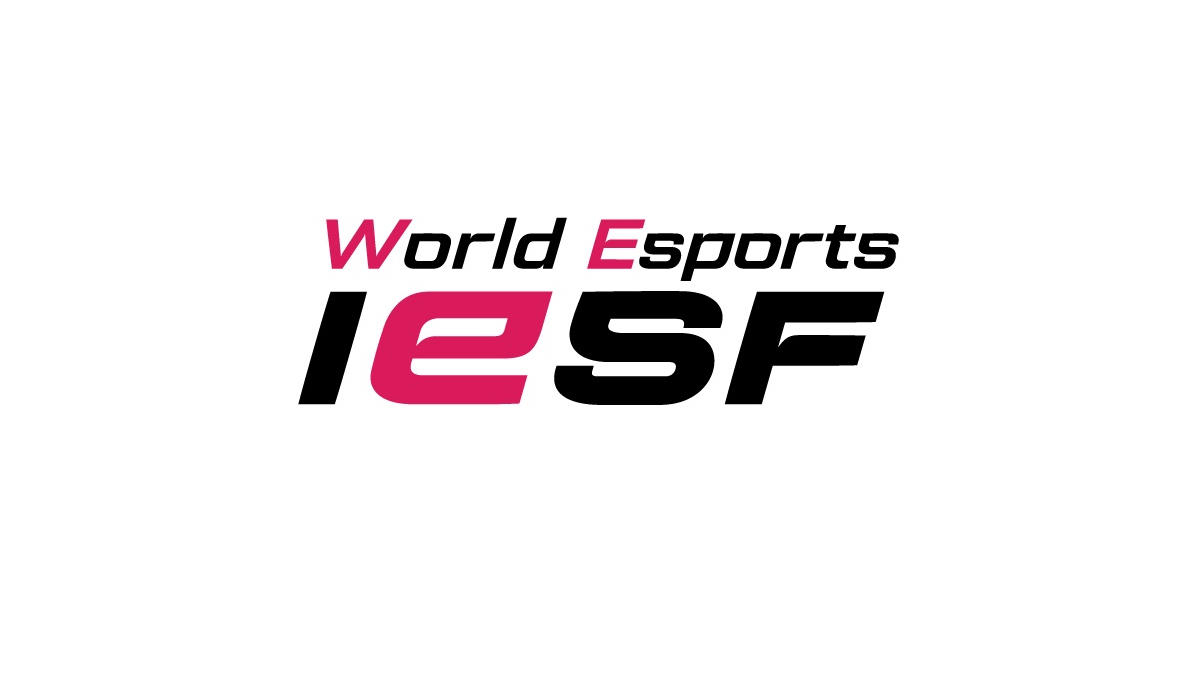 The International Esports Federation has announced a record 120 countries will compete in the national qualifiers round of the 2023 World Esports Championships, with Iași, Romania, set to host the finals in September.
Founded in 2008 by nine-member nations, IESF is currently composed of 130 member federations across five continents. With 120 nations, the 15th edition of the championships will be the largest edition of IESF's flagship event, topping the 2022 event in Bali which featured over 600 athletes from 106 countries.
Bali officially handed over hosting rights to Iași during a special handover at the event's Closing Ceremony, which also crowned Indonesia as the World Esports champion.  Iași is Romania's historical capital and is the country's second-largest city.
"Iași's youthful energy and rich history will ensure yet another unforgettable edition of the World Esports Championships," said IESF President Vlad Marinescu. "Last year's event in Bali reflects our progress in promoting esports and empowering the World Esports Family. The 2023 WE Championships will be our biggest edition yet, with 120 countries ready to compete and showcase esports' ability to break barriers and unite us."
The first round of the WE Championships, the national qualifiers, has already started, to be followed by the regional qualifiers starting in May and the Finals in September. This will mark the second time the WE Championships will be staged in Romania after Bucharest hosted in 2013.