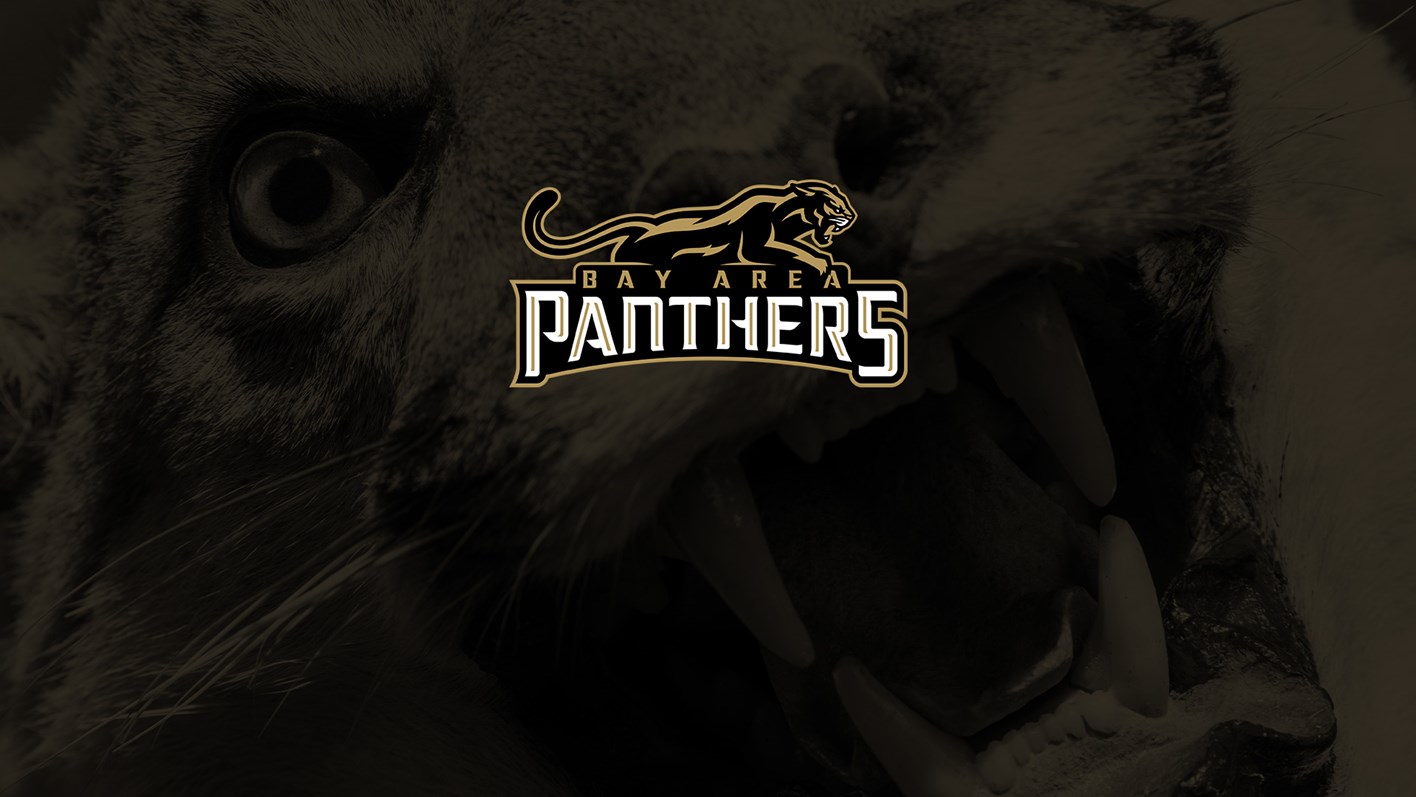 An expansion team scheduled to start in 2022 in the Indoor Football League has decided to relocate from Oakland to San Jose, rebranding itself as the Bay Area Panthers with home games planned for the SAP Center.
On hand to make the announcement were Panthers Co-Owner Roy Choi, Indoor Football League Commissioner Todd Tryon, San Jose Mayor Sam Liccardo, Sharks Sports & Entertainment President Jonathan Becher and San Jose Sports Authority Executive Director John Poch. The Bay Area Panthers will begin play in March 2022.
"The Sharks organization is pleased to welcome the Bay Area Panthers to San Jose, joining the list of championship caliber teams that have called SAP Center at San Jose home, including the San Jose Sharks of the NHL and San Jose Barracuda of the AHL," said Becher. "SAP Center is a world-class sports and entertainment venue, recognized recently with the GBAC STAR Facility Accreditation, a performance-based gold-standard designation awarded to facilities that have established best practices to recover from outbreaks and pandemics.  We are prepared to host live events with fans and spectators in attendance in a safe and healthy environment. We look forward to hosting the Panthers and its fan base at SAP Center for the 2022 IFL season and beyond."
The Indoor Football League was founded in 2009 and begins its 14th consecutive season of play in 2022. The IFL has 11 teams this season, with three in Arizona and others spread throughout the United States. The Bay Area team is one of five scheduled to join the league next year along with teams in San Diego, Columbus, Quad City and Cedar Rapids.
"San Jose has a great history in the sport of indoor football established by the San Jose SaberCats from 1995-2015 supported by a passionate fan base at the SAP Center," said Poch. "As we look forward, I would like to take a moment to look back to recognize the work of John Fry and the SaberCats organization for the championship legacy they created that will provide a base for the Bay Area Panthers to build upon."