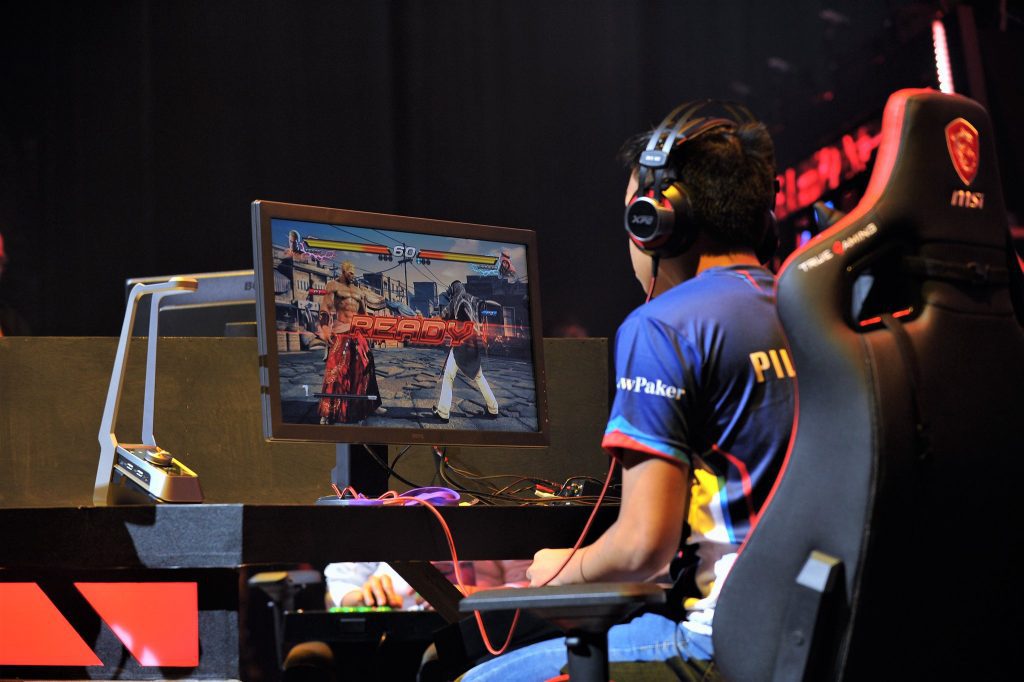 The International Esports Federation has entered into a partnership agreement with travel supplier Inspira Holding.
This partnership will give members of the IESF access to user-friendly booking engines to access hotels, resorts and other travel products. Access to car rentals, flights, excursions, and cruises will soon be available to all users.
"This partnership with Inspira brings enormous value to the Federation," said IESF President Vlad Marinescu. "Not only do we offer travel solutions to our members, but we do so hand in hand with a company that is highly committed to innovation while offering an unbeatable inventory of resorts at the most competitive prices."
Inspira leverages password-protected environments to offer the best discounts available. In addition to competitive prices, customer service and technology highlight Inspira's booking platform. To date, Inspira partners with membership organizations representing more than 80 million consumers.
"The addition of IESF to our portfolio of key partners not only means we have enrolled millions of members worldwide but reinforces our commitment to sports clubs and federations, to which Inspira can provide great value by helping their members save time and money on travel," said Somit Talwar, chief executive officer of Inspira Holding.