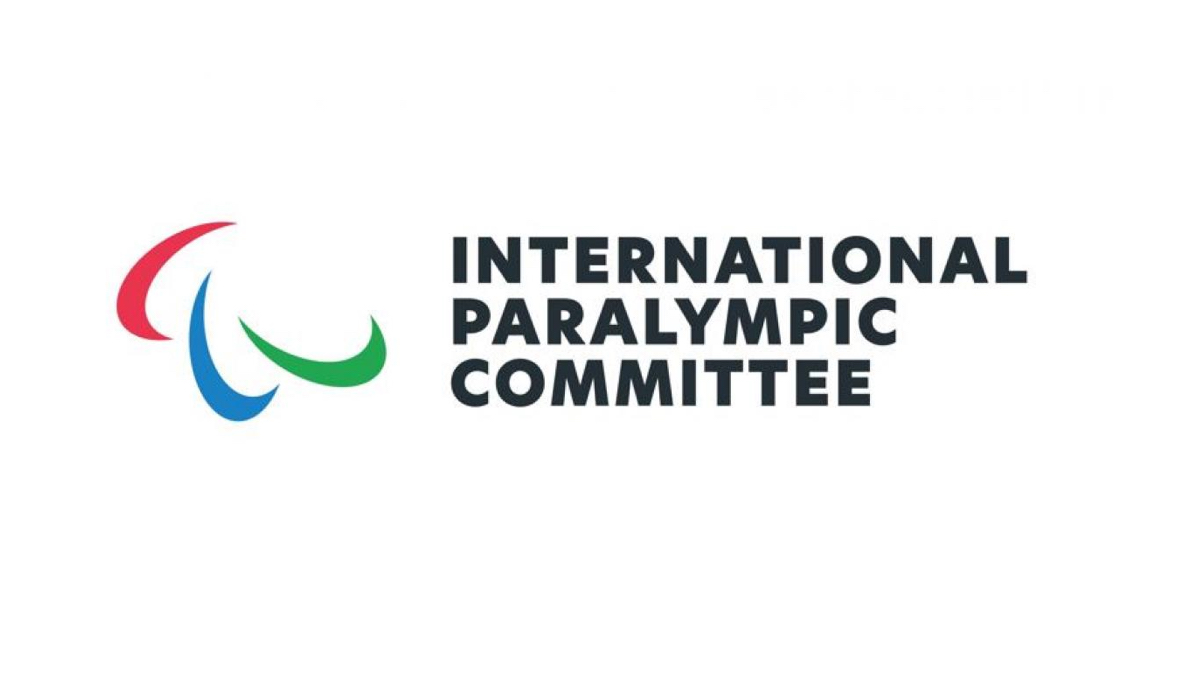 Sports such as athletics, ice hockey and swimming would no longer by managed by the International Paralympic Committee as part of a new proposal made at the organization's meeting in Germany.
Under the strategic plan that has been put forward after more than a year of consultation, the IPC would cease being the international federation to avoid accusations of conflict of interest for the following sports: Alpine skiing, athletics, biathlon, cross country skiing, dance sport, ice hockey, powerlifting, shooting, snowboard and swimming.
With each of those sports, the IPC will either establish a standalone entity for the sports to have their own international federation, the sports could join an existing able-bodied federation, or they could become part of another organization that is a multisport entity. The IPC will set up an international division to manage the separation process called World Para Sports, which will be operated independent from the IPC with its own staff.
The timeline for the separation of sports from the IPC would be by the end of 2028 for summer sports and by 2030 for winter sports.
"Everyone involved with the Paralympic movement wants the IPC to remain a world-leading sports' organization and nowhere is that desire felt stronger than within the IPC Governing Board," IPC President Andrew Parsons said. "In order to achieve this, in today's ever-changing sporting landscape of greater scrutiny and accountability, it is vital that we have in place the best and most up-to-date sports governance structures."
There will be 12 months of consultation to gather feedback to the proposed reforms. An Extraordinary General Assembly will take place in December 2020 and, if approved, the principles will be implemented through a range of changes in the Constitution, bylaws, practices and procedures of the IPC.
The IPC membership also received updates on upcoming Paralympics Games including Tokyo 2020, Beijing 2022, Paris 2024 and Los Angeles 2028. Tokyo 2020 CEO Toshiro Muto said a record 390,000 applications had been received during the first Paralympic ticket lottery.