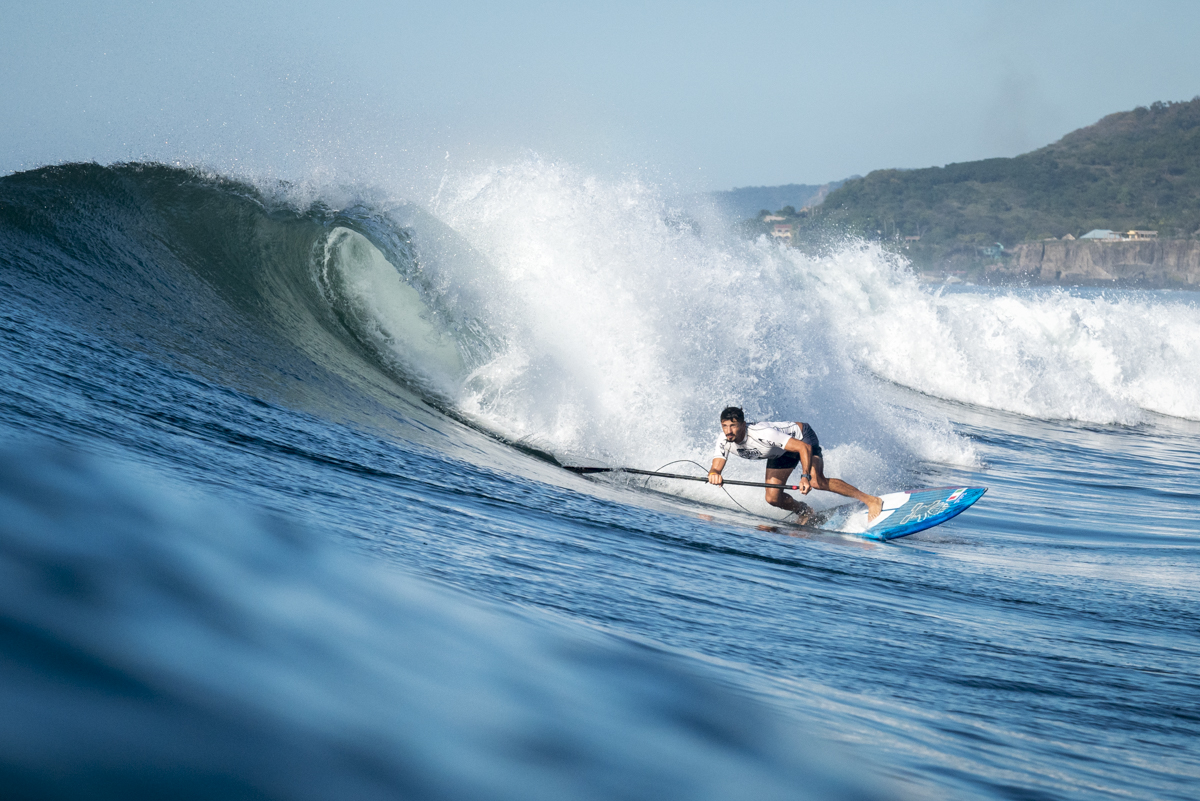 The International Surfing Association has chosen San Juan, Puerto Rico, as host of the 2022 ISA World SUP and Paddleboard Championship.
The events will mark the ISA World Championship's return after being cancelled the past two years because of the pandemic. Both events are set to take place in San Juan's renowned Laguna del Condado and Bahia de San Juan in "La 8," a well-known local break with multiple peaks of sloping waves that break left and right with exposure to most swell directions.
"We are really looking forward to making history with this event," said Local Host Committee Chairman Richard Carrion. "We are grateful to the ISA President and his team for their confidence and trust in Puerto Rico and for the opportunity to bring world-class SUP back to our island. We are eager to welcome the world's best SUP athletes in Puerto Rico. We will make the SUP family proud."
The ISA event is the original World Championship for the disciplines of SUP racing and surfing. The 2022 event will be the ninth world championship, having started in 2012 in Peru. It has since been held in Peru again (2013), Nicaragua (2014), Mexico (2015), Fiji (2016), Denmark (2017), China (2018) and El Salvador (2019), where team France won its first team gold medal.
"After a challenging absence of authentic, elite events for the SUP community due to global health crisis, we are very excited to relaunch this amazing event in a true surfing destination like Puerto Rico," said ISA President Fernando Aguerre. "We're thrilled to be back in Puerto Rico, an island rich in surfing and SUP history. This is the start of an exciting partnership with our friends from Puerto Rico and we can't wait to celebrate the beauty and culture of this island."