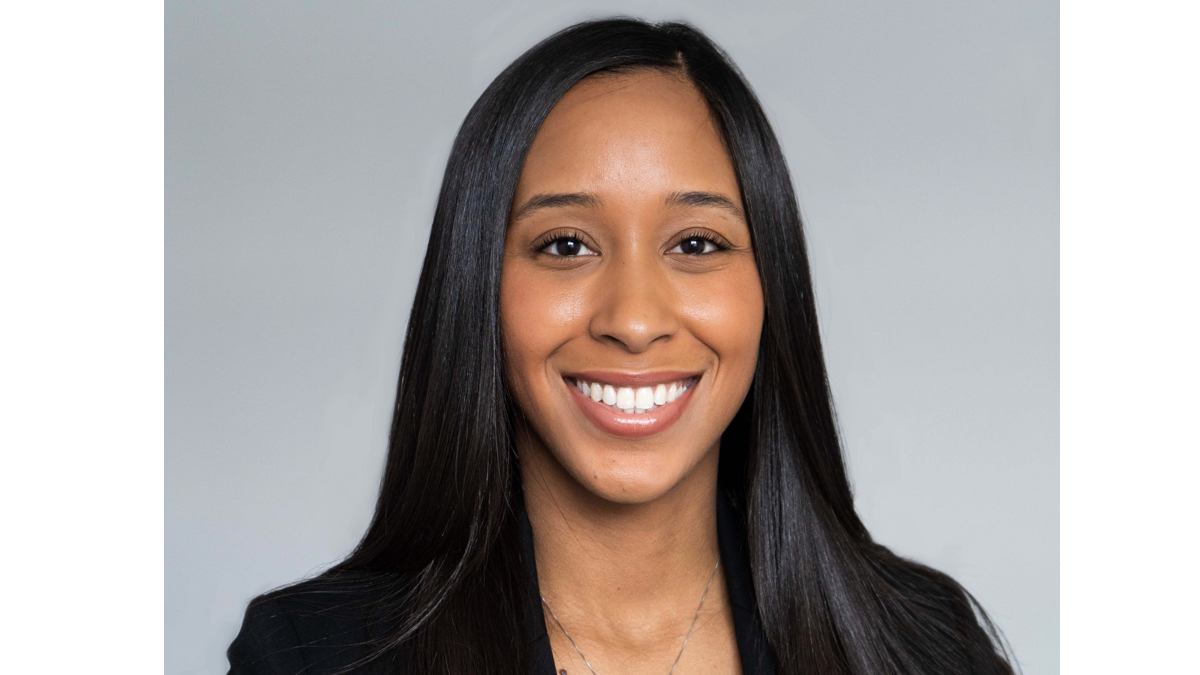 The Durham Sports Commission has named Kaila'Shea Menendez as deputy director of the organization in a newly created position starting December 1.
Menendez will assist in leading the nonprofit's work to create social and economic impact through sports by helping to manage strategic initiatives, oversee special projects and serve as a liaison to various committees and key stakeholders. She was most recently the senior director of leadership programming and events at Women Leaders in College Sports in Kansas City, Missouri.
Menendez earned her master's degree in exercise and sports administration from the University of North Carolina at Pembroke and a bachelor of science from Western Carolina University. Prior to her time with Women Leaders in College Sports, Menendez has worked in various positions at UC-San Diego, the Marine Corps Community Services at Camp Pendleton and the city of El Cajon's Recreation Department. She has served on various national committees and is a member of numerous associations including Women in Sports and Events.
"I am honored and grateful for the opportunity to serve as deputy director for the Durham Sports Commission," said Menendez. "As a proud North Carolinian from the area, it is a dream come true to work on behalf of my community. I am committed and passionate about the endless opportunities to bring recreational and sporting events to this one-of-a-kind city while enriching the lives of those who visit and live in Durham."
At Women Leaders in College Sports, Menendez oversaw operations for leadership programming and events, including the Women Leaders National Convention, and collaborated with executive staff to develop long-term strategic plans, partnerships and initiatives to ensure impactful and continuous growth for the association.
"In Kaila'Shea we've identified a person that has experienced tremendous success early on in her professional career, a passion for community, and the skillset and enthusiasm to help build and transform the Durham Sports Commission," said Executive Director Marcus Manning.
The DSC will soon host the National Association of Intercollegiate Football National Championship and Senior Football Classic at Durham County Memorial Stadium on December 17 and 18. The Commission's first owned and operated event, the Champion Durham Classic, a high school holiday basketball invitational held at North Carolina Central University's McDougald-McLendon Arena, will be held December 27–29. In addition to assisting with the execution of those upcoming events, Menendez will spearhead the work of the DSC's Advisory and Sports Tourism Committees and will be a point of contact for national governing bodies in sports as well as other external rights holders and local event owners.