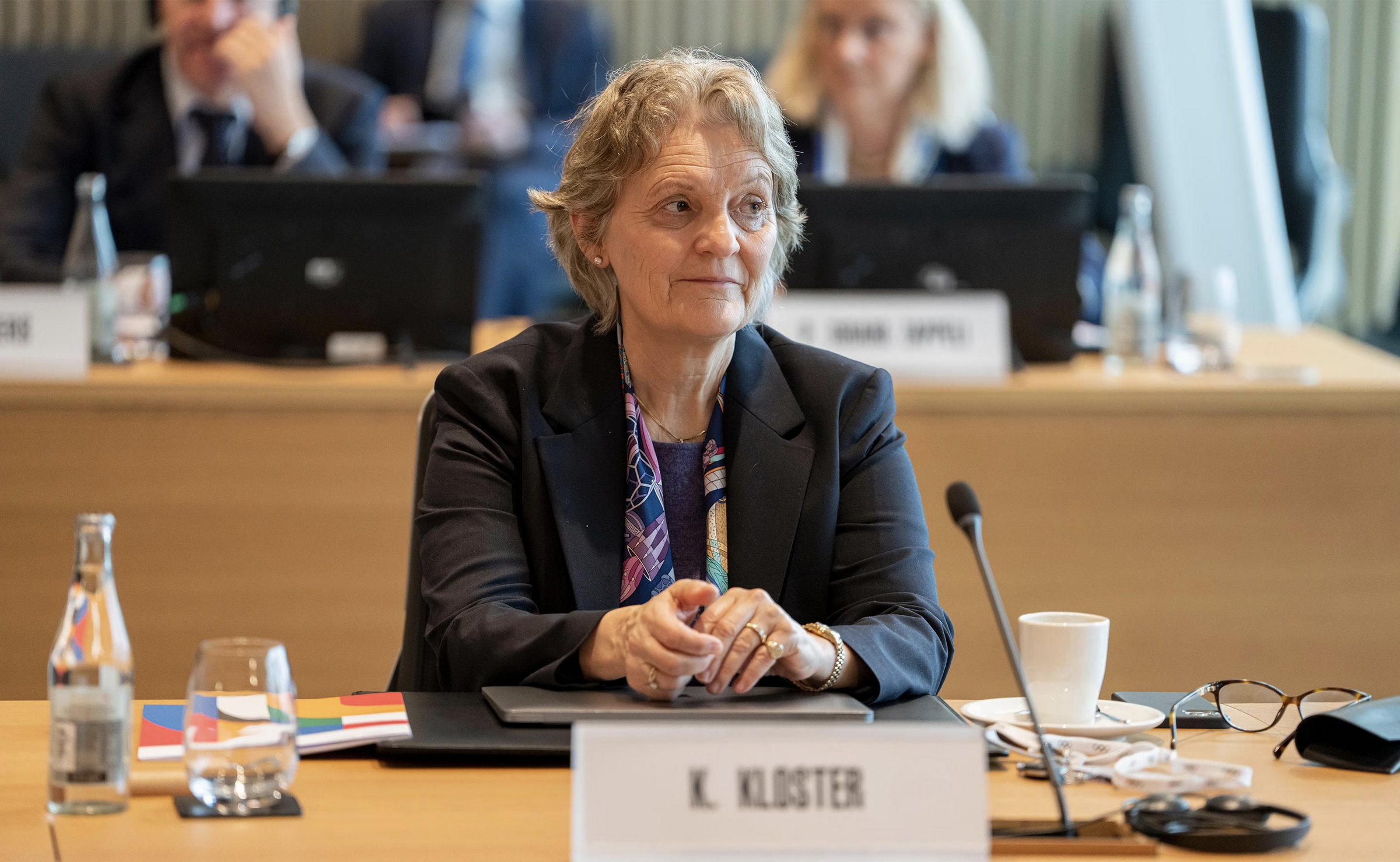 IOC Executive Board member Kristin Kloster will become the new Chair of the Coordination Commission for the 2026 Olympic Winter Games in Milan-Cortina, Italy, replacing Sari Essayah, who resigned following her appointment as a minister in the new Finnish government.
Kloster was a member of the Evaluation Commission for the 2026 Olympic Winter Games and chaired the Future Host Commission for the Olympic Games from 2019 through 2021 as the IOC elected Brisbane as host for the Olympic Summer Games in 2032 under the new approach to Olympic elections. Kloster stood down from her Future Host Commission position after being elected to the IOC Executive Board in 2021.
The Future Host Commission committee also underwent multiple changes in the past week as Stockholm has become a candidate to host a future Olympic Winter Games. Gunilla Lindberg resigned from her position on the commission and will be replaced by Danka Barteková, who chaired the Coordination Commission for the 2020 Winter Youth Olympic Games in Lausanne. Einars Fogelis has suspended his membership on the committee because Latvia is taking part in discussions with the Swedish Olympic Committee about potentially hosting some events as part of Stockholm's bid, with Colin Grahamslaw, secretary general of the Association of International Olympic Winter Sports Federations, being appointed as a temporary member.