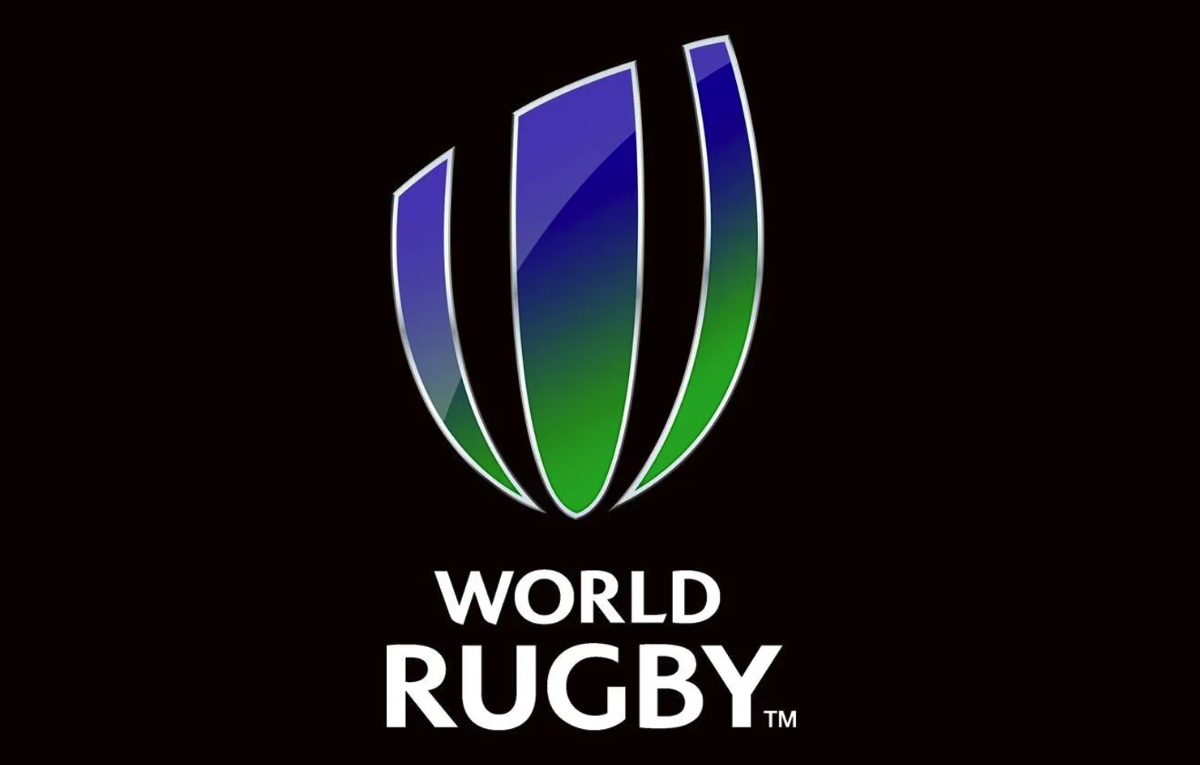 World Rugby and other major stakeholders in the international game have begun planning on the future global calendar with the men's and women's games getting a new competition for international windows to increase depth throughout the game.
Meetings over the weekend were between International Rugby Players, World Rugby, the British and Irish Lions, the major international competitions including Six Nations and The Rugby Championship, along with the unions and professional leagues and competitions in the women's and men's games.
World Rugby's statement said "planning includes the establishment of a two-division international competition the men's game operating across the July and November windows outside of Rugby World Cup and British and Irish Lions years. All stakeholders are motivated by the opportunity for more teams to advance on the world stage, ultimately leading to more competitive Rugby World Cups."
Reports after the statement indicate Six Nations sides England, France, Ireland, Italy, Scotland and Wales will be in one division while Rugby Championship teams Australia, Argentina, New Zealand and South Africa will be in the other division with two invited guests.
There would also be the potential for World Rugby to create a second-tier competition with promotion and relegation between the two divisions.
"This mission is underpinned by the principle of promotion and relegation between the divisions, which reflects the vision of a global game," World Rugby's statement said. "Much more work is required and is being driven towards decisions on the international global season structure being taken by the World Rugby Council at its interim meeting in Paris in October."