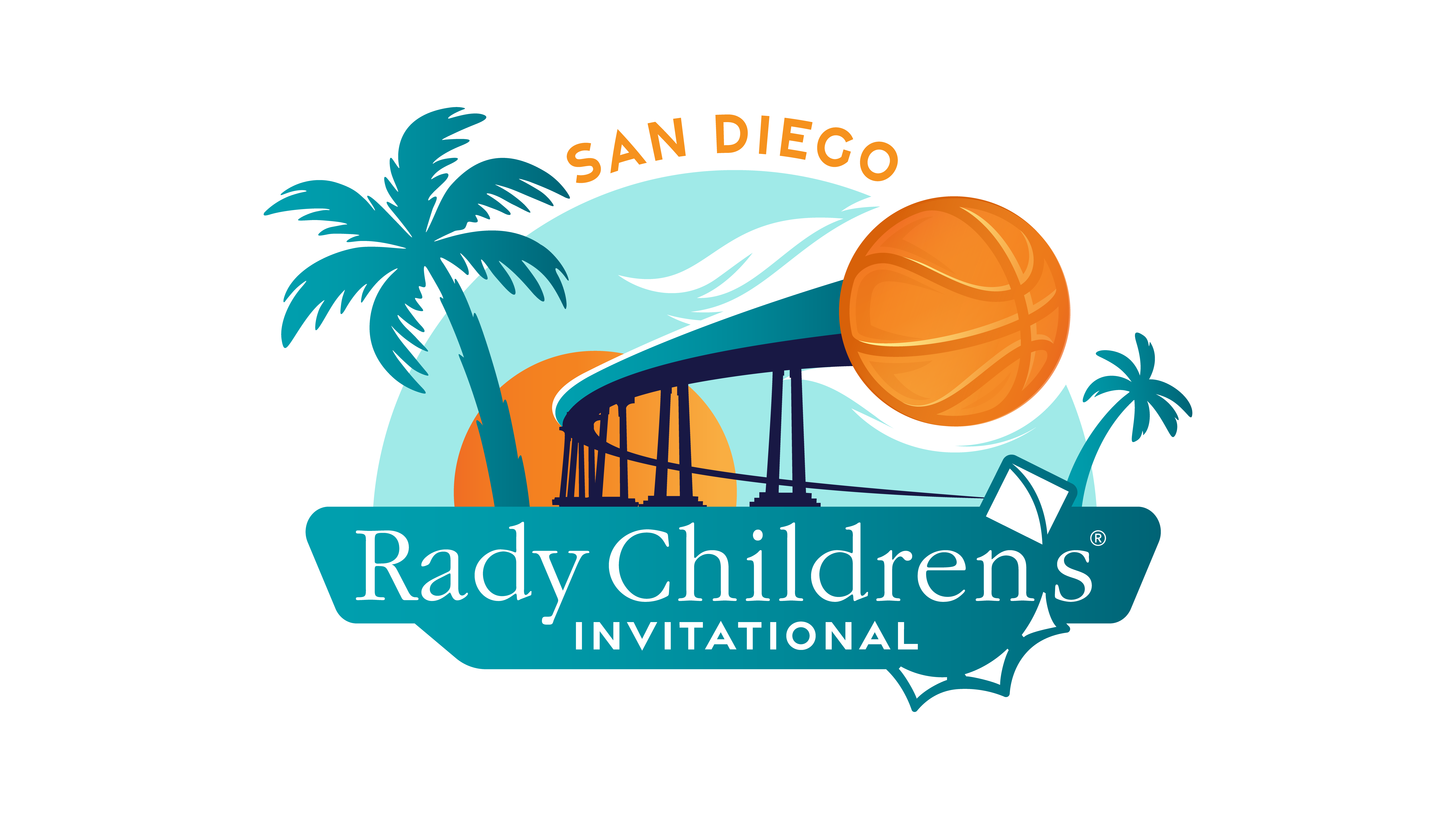 Sports San Diego, producers of the Holiday Bowl and the non-profit organization responsible for driving sports tourism to San Diego, is teaming with Rady Children's Hospital-San Diego to create the Rady Children's Invitational, an annual college basketball tournament that will take place during the Thanksgiving holiday.
The inaugural event scheduled for 2023 features USC of the Pac-12, Iowa of the Big Ten, Oklahoma of the Big 12 and Seton Hall of the Big East. The two-day event will be played at UC San Diego's LionTree Arena and games will be televised by Fox Sports.
"Sports events have been a pillar of the tourism industry in San Diego," said Mark Neville, chief executive officer of Sports San Diego. "Together with Rady Children's Hospital-San Diego, Fox Sports, UC San Diego Athletics, and Global Sports & Events, we endeavor to produce the very best and most special early season college basketball tournament in the country. San Diego is the perfect place to do this."
Ticket prices range from $35 to $125 per session. Full tournament tickets will be available starting March 31 at RadyChildrensInvitational.com. First day matchups and tip times will be announced in the coming months.
"Whether shooting hoops in the driveway, participating in a pickup game at the court down the street, or watching talented athletes as a spectator, basketball brings families together," said Stephen Jennings, senior vice president and chief external affairs officer at Rady Children's Hospital and executive director at Rady Children's Hospital Foundation. "Rady Children's is proud to support college basketball and inspire today's kids to engage in exercise that develops character, encourages teamwork and builds perseverance."
USC will represent the Pac-12 for one more season before joining the Big Ten. Seton Hall and Oklahoma are both former NCAA Men's Tournament runners-up in the 1980s while Iowa has been to the Final Four three times and USC has been to the Final Four twice in its histories.
"Fox Sports is thrilled to build on its relationship with Sports San Diego and showcase the Rady Children's Invitational for a national audience over the coming years," said Derek Crocker, Fox Sports vice president, collegiate sports. "We look forward to adding these elite matchups to our robust college basketball schedule."