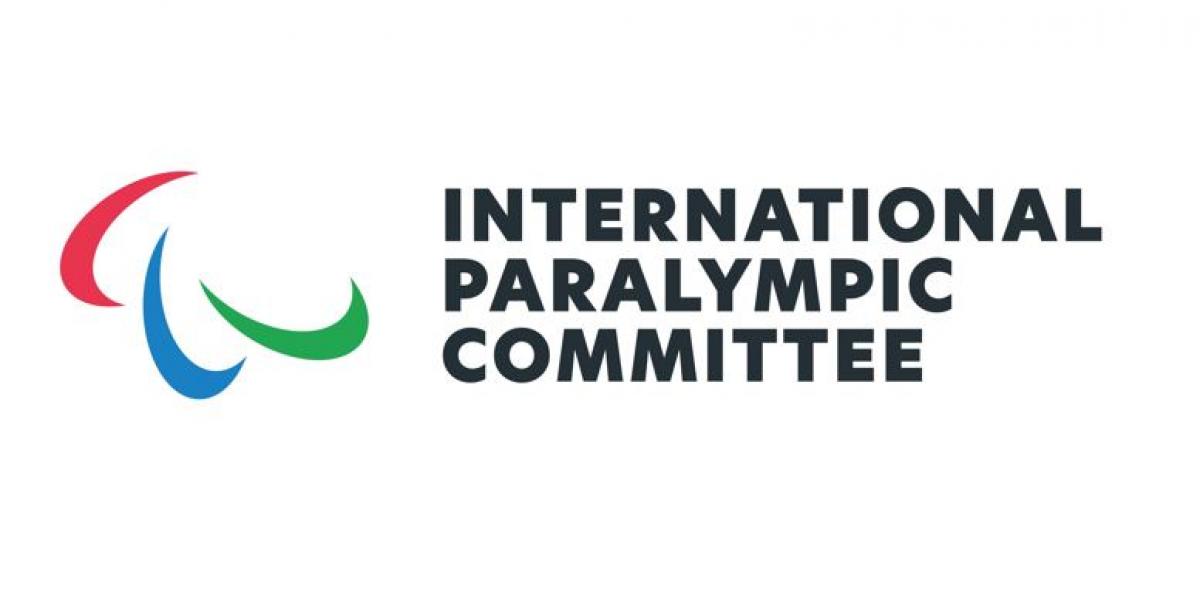 The International Paralympic Committee has launched a revamped logo as part of a wider strategy aimed at making the Paralympic brand more impactful and meaningful to a global audience.
In the new look, the Agitos—the Paralympic symbol—has been redrawn and recolored. It is the first overhaul of the design since 2004. In addition, the IPC has announced a new brand narrative—"Change Starts with Sport"—that has been created to better communicate the transformational impact the Paralympic Movement aims to have on society and to drive the organization's human rights agenda. More moves related that effort will be announced in coming weeks.
"As part of our new brand strategy, we have refreshed our look and developed a clearer narrative that globally positions the IPC vision to make for a more inclusive world through Para sport," said Craig Spence, the IPC's chief marketing and communications officer. "Going forward, we will make more of our challenger brand status and the authentic down-to-earth approach that has got us to where we are today. We will be bold in all our activities, disrupting the norm if needed to initiative change. Finally, we will make more of the uplifting stories the Paralympic Movement has to offer and, like our athletes, be relentless in everything that we do."
The move comes on the heels of a report that ticket sales for the 2020 Paralympic Summer Games in Tokyo are on a record-setting pace. According to Tokyo 2020, a record number of 390,000 people participated in the first Paralympic ticket lottery that was held for residents of Japan from August 22 to September 10. The number is more than three times the people who took part in the process for the 2012 Paralympic Games in London, which holds the attendance record.