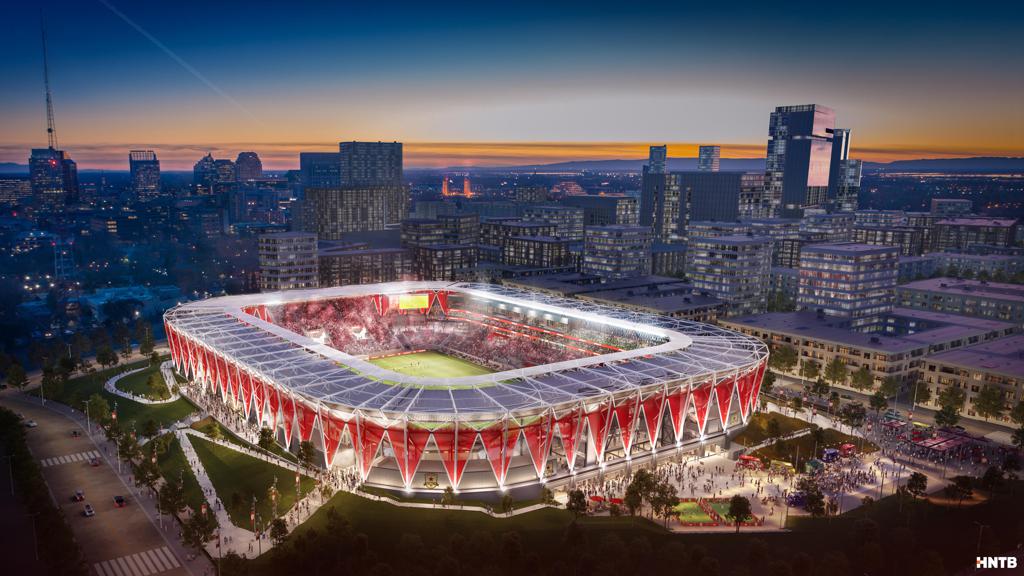 One of the longest-running sagas in professional sports expansion has finally come to a close, with Sacramento, California, being awarded a Major League Soccer team.
The official announcement was made by MLS Commissioner Don Garber, along with leadership from Sacramento Republic FC, Sacramento Mayor Darrell Steinberg and California Governor Gavin Newsom.
Organizers in Sacramento have been working to get an MLS team for five years, even after being passed over by other cities repeatedly during the process such as Miami, Nashville, Austin and St. Louis. Sacramento will start play in 2022 as the 29th team in MLS, which had 15 teams in 2009 and has nearly doubled in size since.
Sacramento Republic, which currently plays in the United Soccer League, won unanimous approval in April from the Sacramento City Council to build a $252 million downtown stadium that would seat over 20,000.
Sacramento Republic FC has been an extremely popular team in the lower leagues of American soccer since its inception. The sticking point during its quest to become a MLS expansion team had been about financial support; the league's financial concerns were calmed in the spring when billionaire businessman Ron Burkle joined the ownership group, which is also led by local businessman Kevin Nagle and Hollywood producer Matt Alvarez.
Sacramento's expansion viability was also helped this year when the Sacramento City Council offered $33 million in incentives to the Republic FC ownership group, including an infrastructure financing district that would use future increased property tax to reimburse the soccer development group for building an estimated $27 million worth of streets, sewers and other new infrastructure on land near the proposed stadium site.