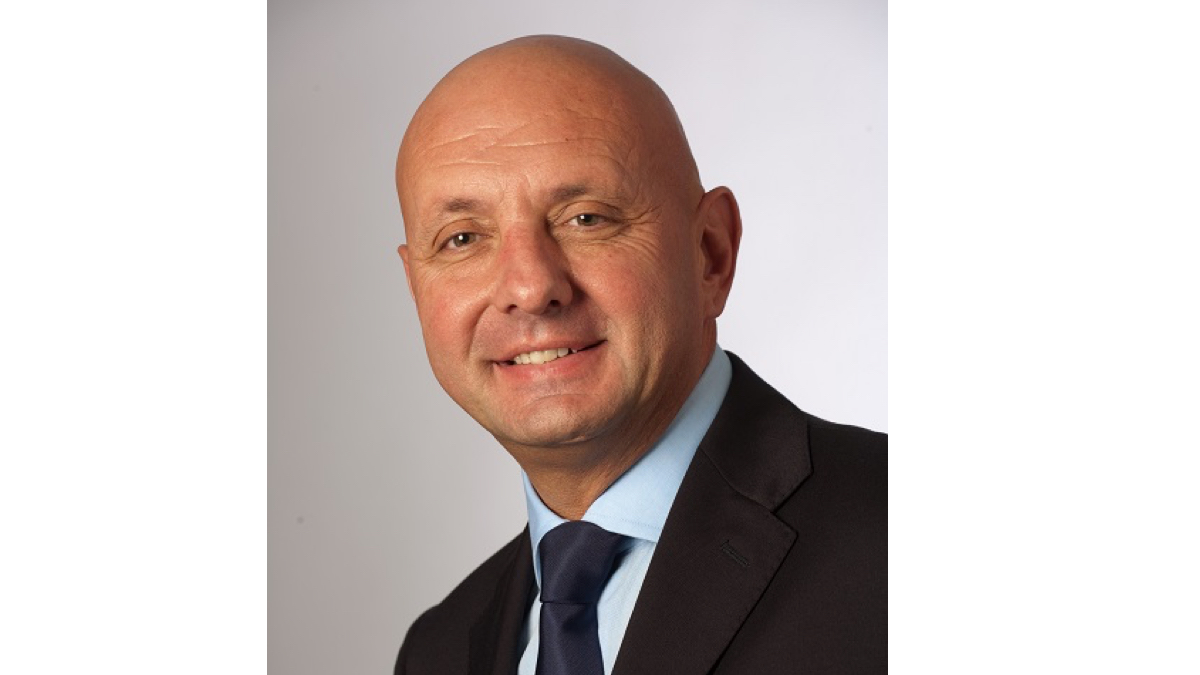 Ivo Ferriani, the president of the International Bobsleigh & Skeleton Federation since 2010, has been elected President of SportAccord during an Executive Committee Meeting this week.
"I am delighted to be given the opportunity to build on the excellent leadership of my predecessor Dr. Raffaele Chiulli at such an exciting time for SportAccord," Ferriani said. "We are looking forward to a milestone gathering for the international sporting community next year and I am very much looking forward to working with SportAccord's team and our valued partners to deliver outstanding events in the future."
Ferriani was named president of the Association of International Olympic Winter Sports Federations last year. A Member of the International Olympic Committee since 2016 and an IOC Executive Board Member since 2018, Ferriani is also a member of the Coordination Commission for the 2022 Winter Olympic Games in Beijing.
Ferriani competed in bobsled at the 1988 Olympic Winter Games in Calgary before becoming Italy's coach in 1990. He went on to work as coach of the French and Canadian teams before returning to Italy to serve as the country's team director until 2010.