IWF World Weightlifting Championships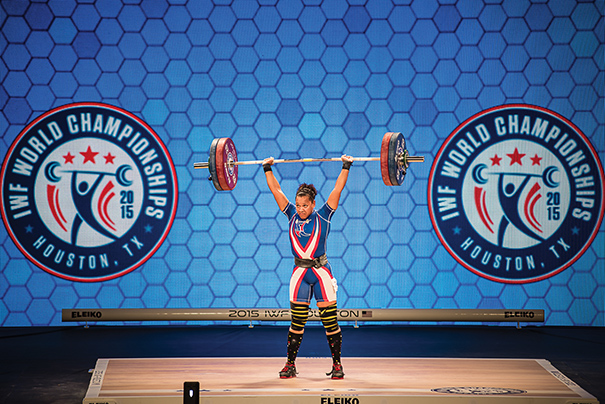 By John Vivirito
The city of Houston has proved to the world that it is an event-hosting heavyweight. The IWF World Weightlifting Championships took place at the city's convention center in November, and competitors, fans and organizers deemed it a success.
"I think that we, together with Houston as a partner, set a new standard for weightlifting world championships," said Michael Massik, CEO of USA Weightlifting, who announced his departure from the organization following the event. "What instilled that in me was when the IWF General Secretary (Ma Wenguang) came into our arena for the first day, walked through, and he had tears in his eyes. He said that this was the way that he had always envisioned the sport would be presented. It was a profound, powerful moment."
To read the rest of this article in SportsTravel, please click here.