Figure Skating and
Hosts Pair Well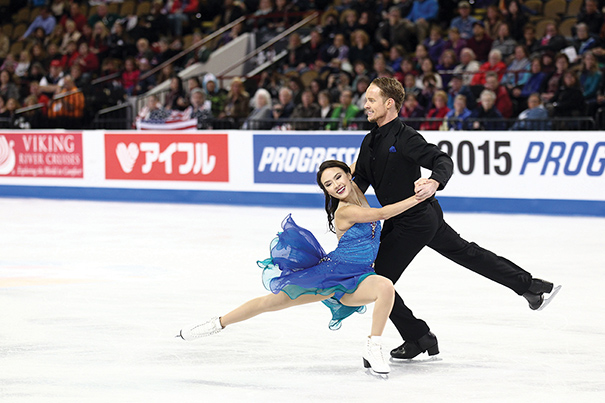 By Greg Mellen
Figure skating is a rare sport in the Olympic world. While its popularity is strongly rooted in the Winter Games, it has evolved into a sport for all seasons. According to leaders at U.S. Figure Skating, the metric has been changing for some time. Each year, the sport develops a stronger identity and, as a result, has become less reliant on the so-called Olympic bump. "We certainly embrace the Olympics, but we are strong in all years," said David Raith, executive director of U.S. Figure Skating.
Much of the extenuated strength is dependent on maintaining strong domestic programming and interest. In mid-sized market cities such as Spokane, Washington, and Greensboro, North Carolina, amateur figure skating events have become staples in their sports offerings. And large sports venues are picking up big-ticket items, such as Boston's TD Garden, which will host the 2016 International Skating Union World Championships in late March.
To read the rest of this story in the digital edition of SportsTravel, please click here.