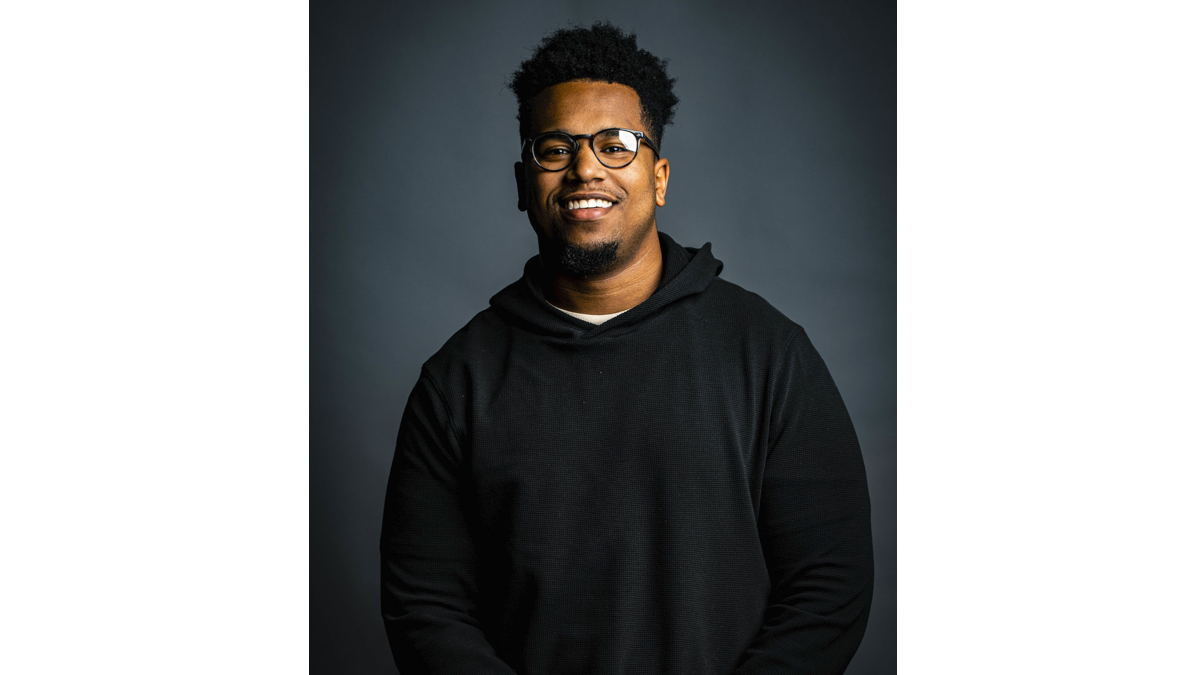 The Huntsville Sports Commission has hired Jalen Williams as the event operations manager to oversee the planning and execution of HSC events and support revenue generation and fiscal efficiency efforts.
An Alabama native, Williams graduated from Columbia University with a bachelor's degree in political science with a concentration in African-American Studies. In addition, he was part of the winningest class in 50 years on Columbia's football team and was named the 2019 Maniatty-Remmer Unsung Player of the Year. While at Columbia, he interned with the city's Office of the Comptroller and then spent a year working community liaison for New York State Senator Michael Gianaris before pivoting to a career in sports.
He joined the scouting department of the Cleveland Browns in 2020, then moved back to Birmingham as event operations fellow for Knight Eady Sports Group and led operations for Knight Eady's Annual Rally Camp that benefited the ZeroZero Foundation. He also worked with the Huntsville Sports Commission to lead operations for the Gulf South Conference Soccer Championships, Coastal Collegiate Sports Association Beach Volleyball Championships and AHSAA State Soccer Tournament.
"I am incredibly excited to join the Huntsville Sports Commission team," Williams said. "Having already worked with Mark (Russell) and Brooke (Izzo) in my previous role makes for a smooth transition. This is truly a great opportunity to work in a great city with great people."