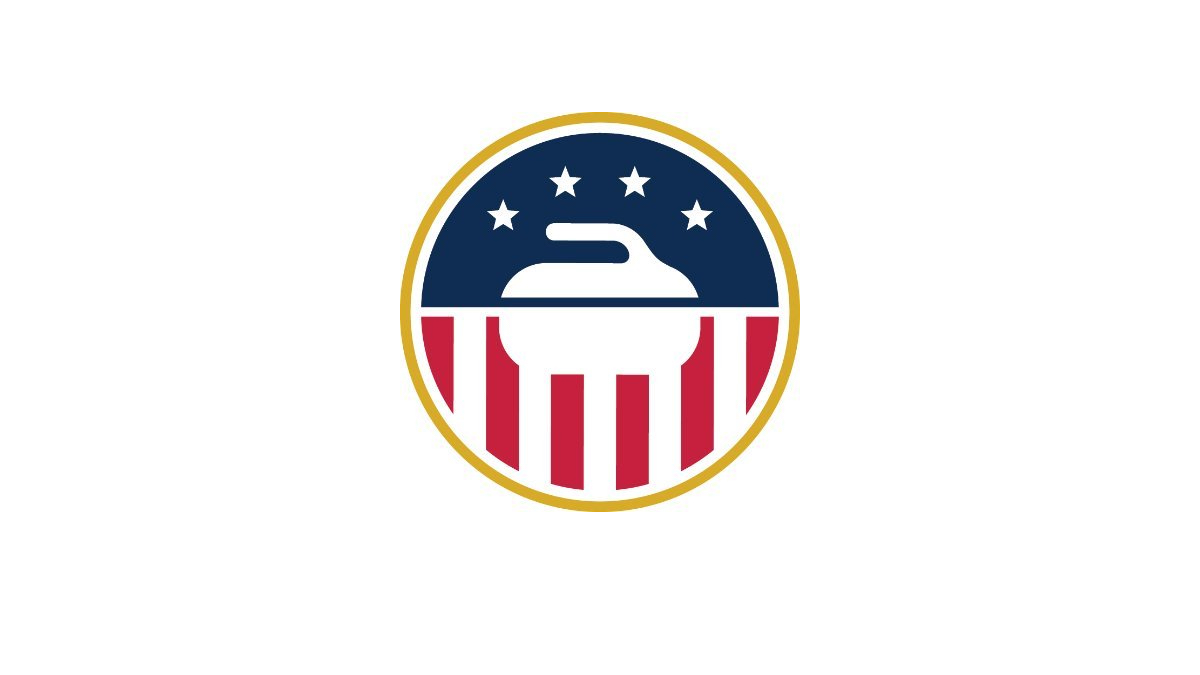 Jeff Plush has resigned as chief executive officer at USA Curling as the national governing body's board of directors said in a Friday afternoon release that "our relationship with this community has been damaged. We have not communicated effectively, and some believe we have not listened. There has been anger, frustration, and confusion."
Plush was named throughout an independent investigation into abuse in women's soccer, a report led by former acting U.S. Attorney General Sally Yates. The report found that Plush, while commissioner of the National Women's Soccer League from 2014–2017, knew of allegations of sexual harassment and coercion against Portland Thorns coach Paul Riley, but did not do anything to prevent Riley from continuing to coach.
The Yates report also said that Plush did not respond to requests for an interview. In the wake of the report, USA Curling released a statement saying Plush "acted in accordance with prioritizing the safety of athletes," while leading the NWSL.
After that statement was released, USA Curling was harshly criticized by both those outside of the NGB but also athletes and members of its Diversity Task Force, calling for action to be taken against Plush. Last week, citing the soccer investigation, a majority of the diversity task force called for his removal and, failing that, for the board to step down.
"He cannot be trusted to prioritize the safety and well-being of athletes in this organization," the group said in a statement that was signed by 11 current and former members of the Diversity, Equity and Inclusion Task Force. "We are concerned about the immediate safety of US curlers."
According to The Associated Press, the governing body also voted at a member's assembly this week to expel the country's largest regional association for nonpayment of dues during the pandemic. Clubs complained that debate was shut down without having a chance to voice their opposition and about other irregularities in the voting process.
"We see you. We hear you. We care about you. Our priority is to rebuild trust. To start that process, today we lead with action," Friday afternoon's USA Curling statement read in part, adding the board "is also launching a full review of our bylaws and governance policies."
The board also announced that Dean Gemmell will be the interim chief executive officer of USA Curling. The board will also assign the flow of SafeSport claims to Sporting Director Katie Baker and Gemmell.
"We cannot possibly address all the issues of concern in a single statement," the board of directors statement read. "There is more to come. The Board has met several times this week and will be meeting again tonight to discuss further actions."