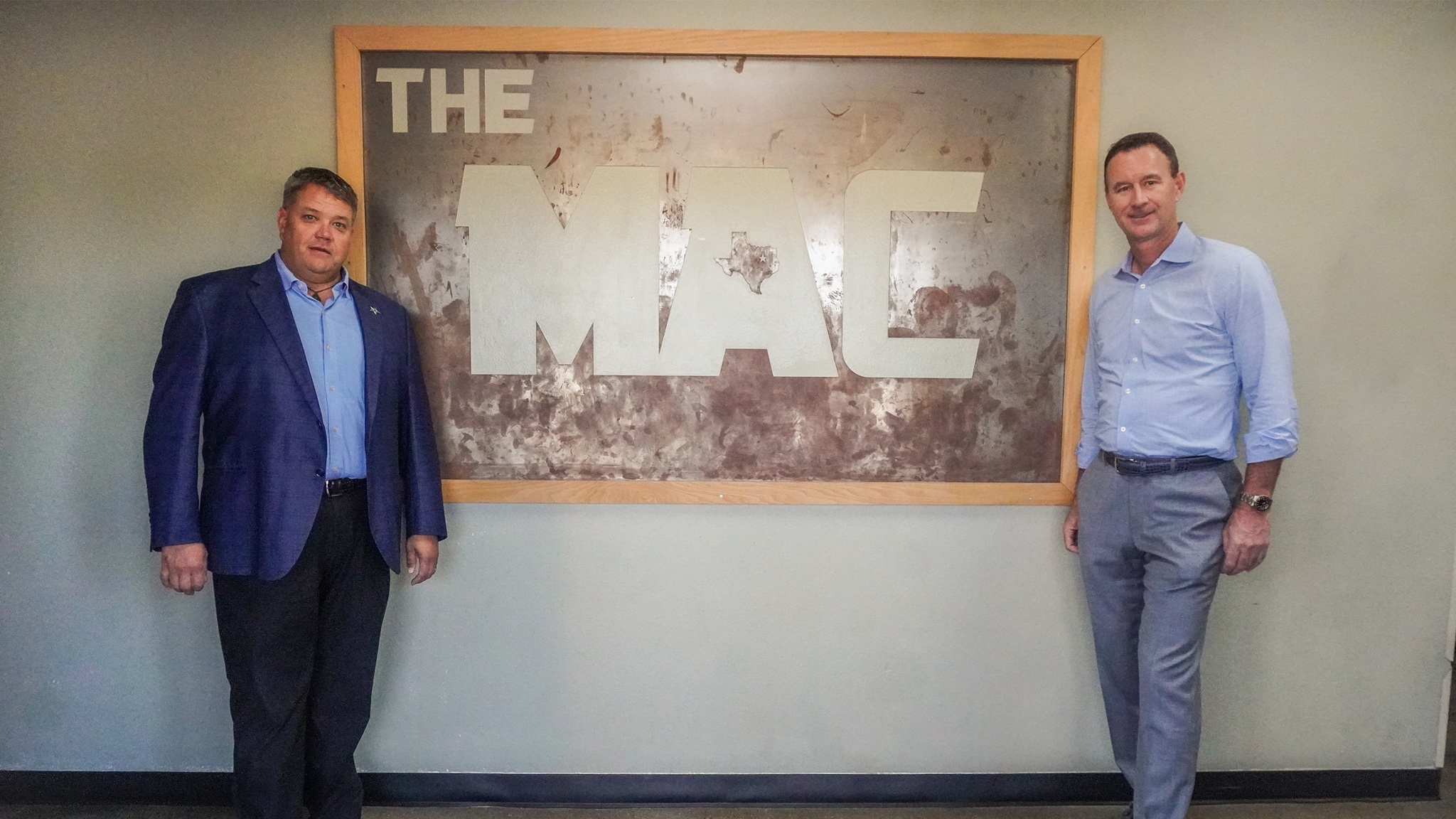 The Dallas Stars have completed the purchase of The MAC Multipurpose Athletic Complex in Lewisville, Texas as part of its long-range plan to bring the team's management expertise in youth hockey and facilities operations to other youth sports in the state.
The Stars will continue to operate volleyball and basketball leagues, practices and tournaments out of the MAC as it expands the organization's youth sports footprint in DFW.
"Our experience in operating our Children's Health StarCenter facilities for 30 years while managing hundreds of teams and thousands of players on an annual basis has proven our ability to run elite youth sports development programs," said Dallas Stars President and Chief Executive Officer Brad Alberts. "We are confident that applying the same best practices in managing our world-class facilities and training systems will benefit kids in all sports as we expand our overall footprint."
The Stars will manage the volleyball club playing at the facility, Texas Advantage Volleyball, as part of the purchase. Texas Advantage Volleyball in the past 10 seasons has medaled over 70 times in these divisions in various age groups.
The MAC is a 38,000-square-foot, air-conditioned center with eight USA Volleyball regulation courts, four NBA regulation basketball courts, a concession stand and food court area.