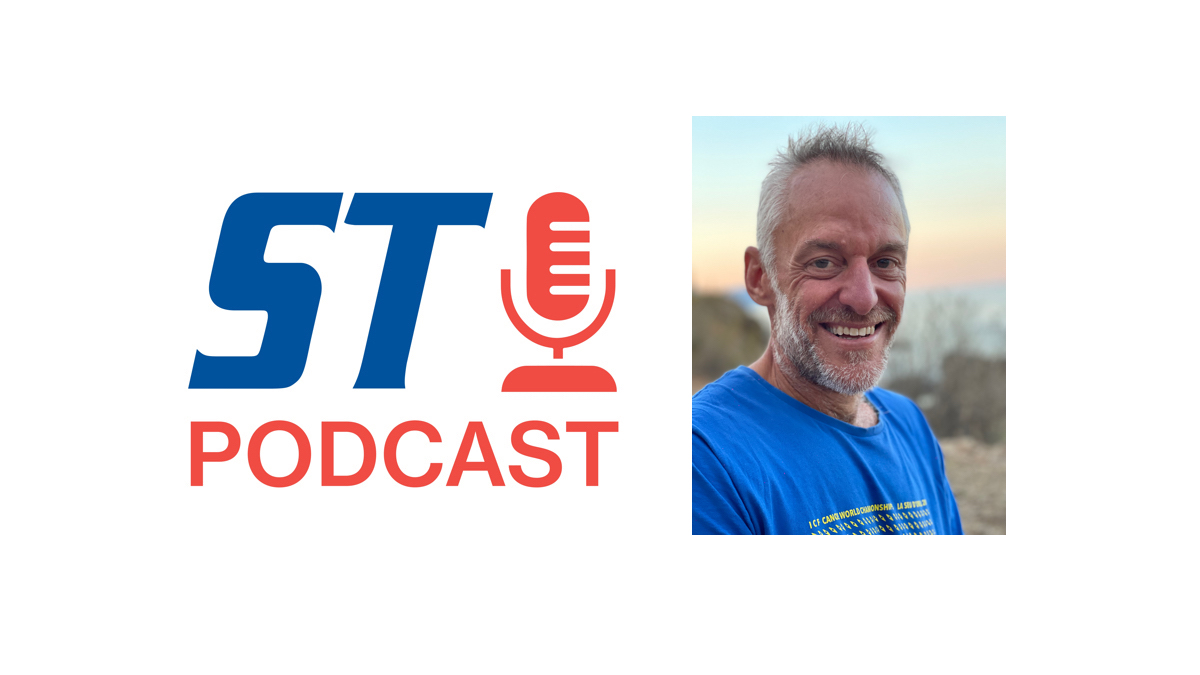 There aren't many kids who have the opportunity to be exposed to the Olympic version of the sports of canoeing and kayaking, but Joe Jacobi was one of them. After being exposed to the sport in a summer camp near the Washington, D.C., area where he grew up, Jacobi found himself on the path to elite competition.
Years later that led to international rankings for him and his partner Scott Stausbaugh in the two-man version of whitewater canoe slalom. By the time the 1992 Olympic Summer Games came around in Barcelona, they were poised to take a serious run at the podium. That effort, which culminated in the first U.S. gold medal ever in canoe slalom, came after years of intense preparation and training.
After competing, Jacobi went on to administration at the then-governing body of the sport, USA Canoe/Kayak, which moved its headsquarters to Oklahoma City after that destination began a major investment in paddlesports. Now, he is back living near Barcelona as a a performance coach and author, who latest book is called "
Slalom: 6 River Classes About How to Confront Obstacles, Advance Amid Uncertainty and Bring Focus to What Matters Most.
" In this conversation,
SportsTravel
Executive Editor and Publisher
Jason Gewirtz
talks with Jacobi about his path to the Olympic Games, the triumph he had in Barcelona and the lessons he learned from a career in a sport whose very nature lends itself to thinking differently when obstacles are thrown into our path.
Among the topics discussed in this episode:
How he was introduced to the sport of canoe slalom (3:38)
The preparation involved in training for and winning gold at the 1992 Olympic Games (9:27)
Relocating permanently to the Barcelona area (12:40)
What living overseas has taught him (14:04)
His impressions of Oklahoma City as a paddlesport center (15:47)
How canoe slalom teaches about uncontrollable forces of nature (19:19)
How to change strategy when you need to make a change (22:47)
Correcting small mistakes before they become big mistakes (25:16)
The "Rock Paradox" of forces that obstruct the flow of progress (27:06)
How canoe slalom led him to a career in performance coaching (29:55)
This episode is brought to you by: