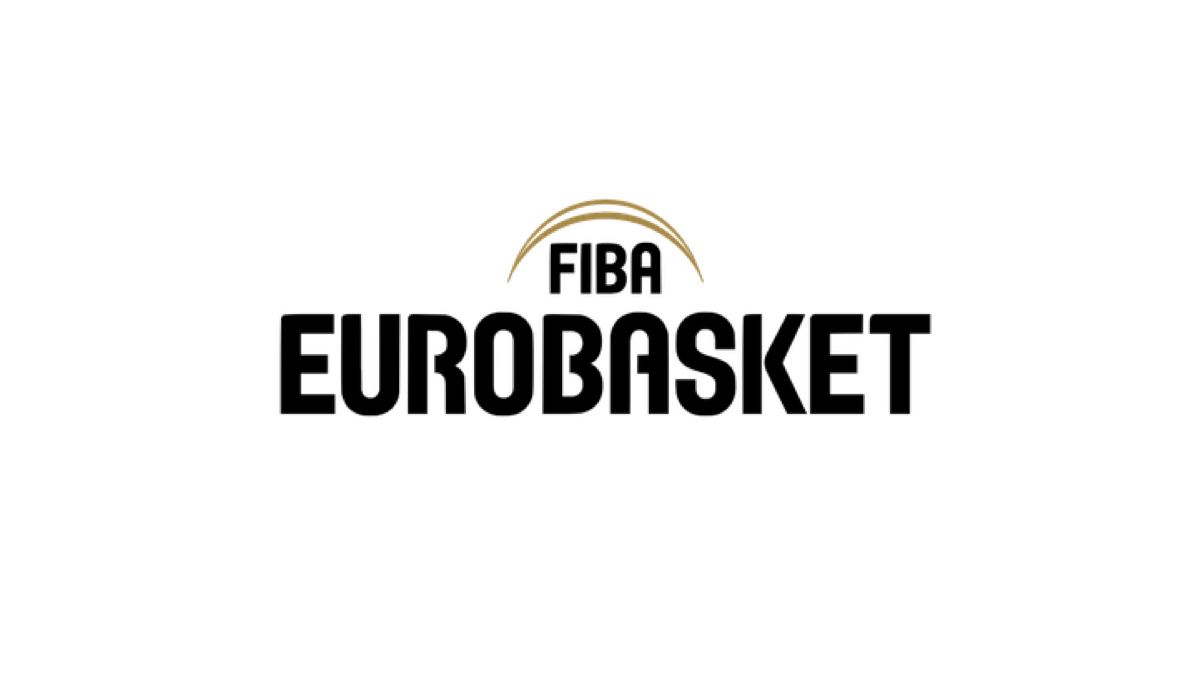 Poland will be the fourth co-host of the first round for the 2025 EuroBasket, the continental championship that is organized by FIBA and held every four years.
The other three early-round hosts will be Riga, Latvia; Limassol, Cyprus and Helsinki, Finland. That announcement was made in March and at the time, FIBA said it would take time to determine a fourth host because Ukraine and Russia were among the countries bidding to organize games.
Ukraine was a frontrunner to co-host but taking into consideration the current circumstances, the board decided to add Poland to the group-stage host group. The tournament's final stage will take place in Arena Riga, Latvia.
The four early-round hosts will automatically get a chance to appear in the final tournament; Poland was already participating in the qualifiers and will continue to do so since its results may affect the situation of other teams.
Poland hosted the entire EuroBasket in 2009. The split into four co-hosts was introduced in 2015. The 2021 EuroBasket was delayed until this summer and finished on Sunday with Spain beating France in the championship game in Germany.
"We introduced the multiple-host model for FIBA EuroBasket 2015 and it has proved a resounding success in every edition since then, culminating in the 2022 edition that concludes tomorrow here in Berlin," said FIΒΑ Europe President Turgay Demirel. "There were already three exceptional hosts in place for the 2025 tournament and it is the view of the Board that the Polish candidacy made for the ideal final addition to this winning team."