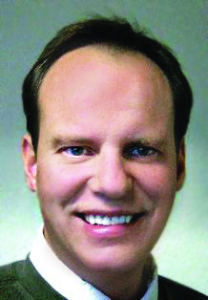 The Boise Convention & Visitor's Bureau has announced the selection of John Cohen as its new executive director.
Most recently, Cohen served as the executive director of the Durango Area Tourism Office in Colorado where he was responsible for growing the tourism and convention industry by developing and executing marketing and sales strategies.
"We're looking forward to John leading the way in renewing our strategic partnerships with the Boise Metro Chamber, the Boise Centre, the City of Boise and the Boise Valley as a whole,"  said BCVB Chairman John Beacham.
Cohen replaces Bobbie Paterson, who retired as the executive director in December.