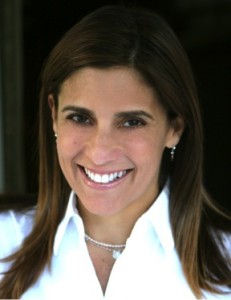 Karen Brodkin has been appointed chair of the Los Angeles Sports Council board of directors. Brodkin is the first woman to hold the title of chair since the inception of the council in 1988. Brodkin succeeds Alan Rothenberg in the position.
"I look forward to building on the work done by the sports council under Alan's chairmanship by growing the L.A. Sports Awards and by expanding the organization's resources in order to bring more major special events to Southern California," Brodkin said.
Brodkin is the executive vice-president of business and legal affairs for FOX Sports Media Group. Prior to joining FOX, Brodkin spent five years as an entertainment attorney at two Los Angeles-based entertainment firms. She has also served as vice chair on the council's board.