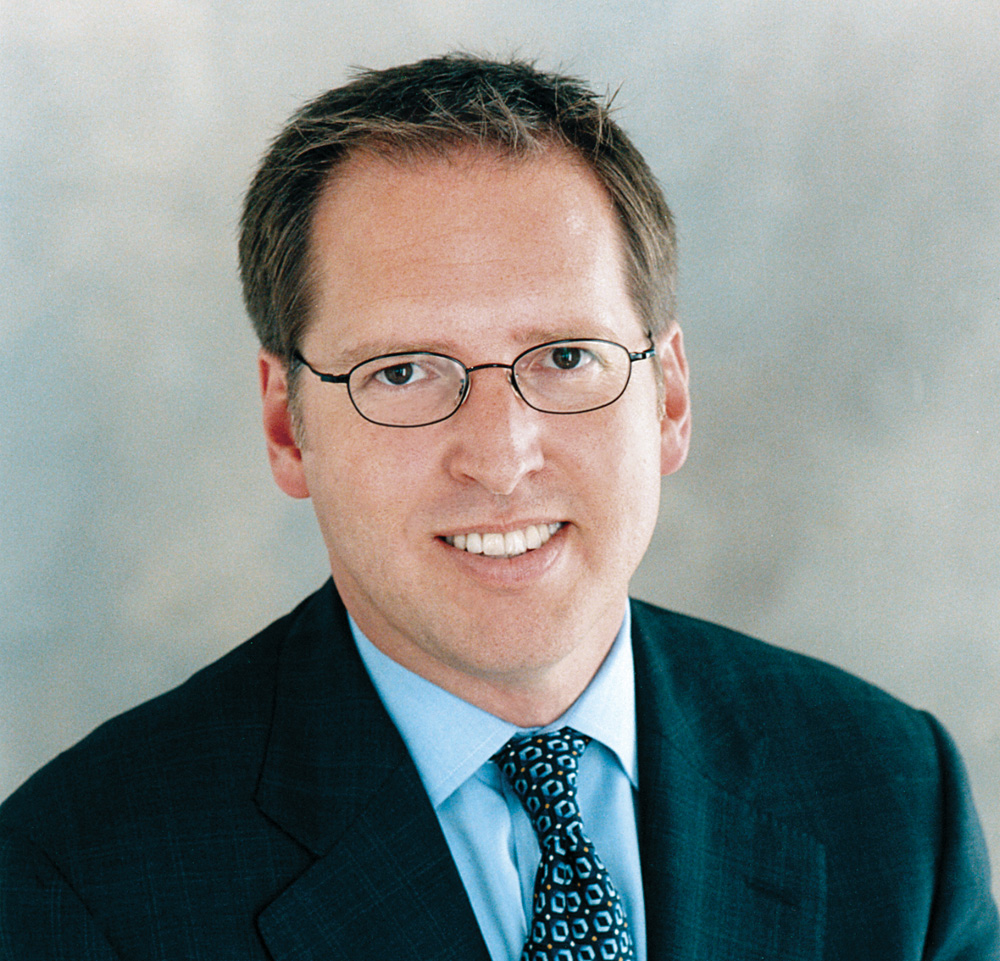 Keeping Kids in the Game
Last month, we reported on several takeaways from a new study titled, "Sport for All, Play for Life: A Playbook to Get Every Kid in the Game." Released by the Aspen Institute's Project Play, the study offers a plan for re-imagining youth sports at a time when participation in sports is declining among children ages 6 to 12.
To help organizations explore and act on the report, the Aspen Institute recently hosted the 2015 Project Play Summit, bringing together more than 300 representatives from sports organizations and community recreation groups as well as leaders in the technology, education, public health and business sectors. The summit made it clear that getting children involved in sports is only the first step in a process that needs to place a higher priority on providing children with a positive experience once they are convinced to participate. This month, we look at the four additional strategies proposed by Project Play to help youth become physically active through sports:
Reintroduce free play. There are several barriers to informal play, including pressure on parents to create super-achieving kids and budget cuts for public school physical education programs. According to research from the University of Colorado, children who spend more time in less-structured activities are better able to set their own goals and take action on them.
To read the rest of this article in the digital edition of SportsTravel, please click here.