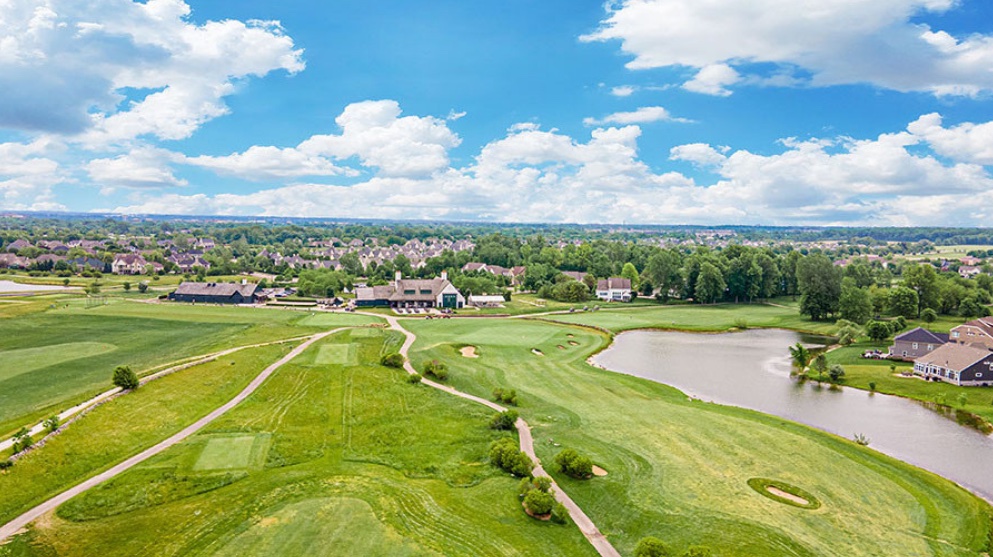 KemperSports has been selected to manage four Columbus, Ohio area public golf courses: The Golf Club of Dublin, New Albany Links, Bent Tree Golf Club and Royal American Links.
The four facilities mark KemperSports' expansion into Ohio and give the company a total of 18 golf and sports facilities management deals this year.
"Ohio and the Columbus area is one the country's great golf markets, producing some of the world's greatest players and serving as a host to prestigious events," said KemperSports Chief Executive Officer Steve Skinner. "We recognize this valued heritage, and we are excited to enter its golf scene with these four premier courses. We look forward to working with the local communities to enhance the golf experience for all participants and to continue to grow the game in the Columbus area."
KemperSports will focus on elevating the golf, member and guest experience across each of the properties and bring junior programming and golf instruction initiatives for players of all skill levels. The company will also look to drive community outreach and engagement by revitalizing each facility's programming calendar and bringing more community events and live entertainment to residents and their families.
KemperSports manages more than 130 golf courses, private clubs, sports venues and destination resorts nationwide plus managing events such as the Maui Jim Maui Invitational, McDonald's All-American Games and the KitchenAid Senior PGA Championship.