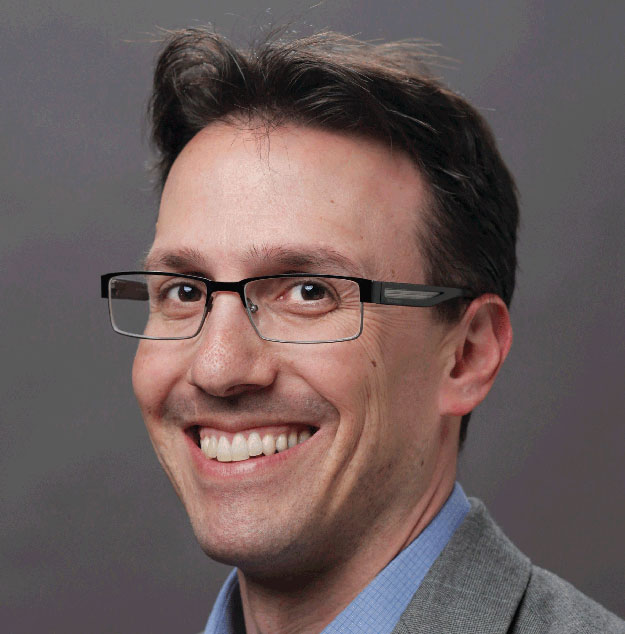 If you met your future wife in the college marching band, as I did, it's hard not to feel a certain excitement when a new college football season begins. While my wife and I can — yet again — hope that our Colorado Buffaloes have something to play for come January, our passion will be shared with fans from the 775 other schools across all divisions that will field teams for the season that kicks off later this month.
College football will celebrate 150 years as a sport in 2019, and it's heartening to see that the game is still thriving from an event perspective, as Greg Echlin reports in this month's cover story (page 11). This season's national championship game is headed to a new venue and several new stadiums will open on campuses of all sizes, including Colorado State University (they may be a rival of my team, but even I can appreciate their impressive new home).
But it's not just college football claiming new ground in the sports-event industry. In January, Jamie Davis garnered attention when he was named CEO of USA Volleyball, replacing long-time leader Doug Beal. Davis became the national governing body's seventh leader, but the first from outside the volleyball world. As he explains in our Q&A (page 27), he plans to bring his outsider background in marketing and media to a sport that he believes has nothing but upside.
In addition, even the venerable International Olympic Committee is bucking tradition in an effort to change the way it does business. In July, the IOC announced that it will award the 2024 and 2028 Olympic Summer Games at once (page 8), ensuring that the two qualified finalists — Los Angeles and Paris — both get a chance to host.
Finally, if college football, national governing bodies and the IOC can offer something new, so can SportsTravel. As we celebrate our 20th year of publication, we hope you enjoy the new look of the magazine beginning with this August issue. I'm hoping for big things out of my Buffaloes this football season, but I've got even bigger hopes for the direction of SportsTravel in the years to come.