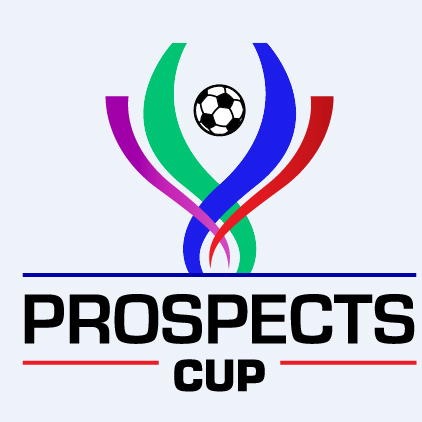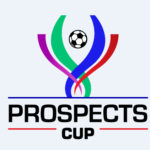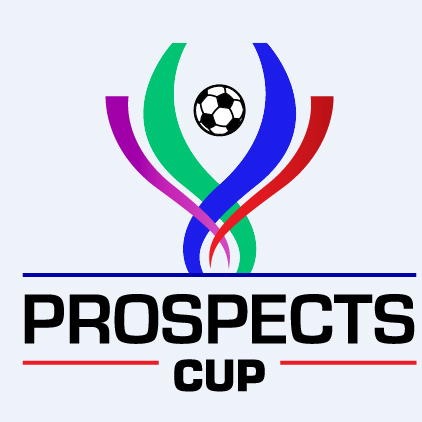 Univision Communications Inc. Live has selected Kissimmee, Florida, to host the first Prospects Cup. The international youth soccer tournament will be held at the Omni Orlando Resort at ChampionsGate Sports Field Complex December 18–22. Experience Kissimmee, the destination marketing organization for Osceola County, will collaborate with UCI Live to host the global U-12 soccer event.
"We are honored to welcome the inaugural Prospects Cup tournament," said Experience Kissimmee President and CEO DT Minich. "Thanks to Univision for recognizing Kissimmee as the premier location for this international event. Our destination offers exceptional sports facilities, close proximity to world-famous theme parks and off-the-beaten-path adventures that provide athletes and attendees with unforgettable experiences. These are just a few reasons why Kissimmee is becoming one of the nation's top sports tourism destinations."
UCI Live conducted a formal bid process starting last December to host the tournament, which will include 16 teams of boys 12 year or younger in groups and two divisions. Univision Deportes, the multimedia sports division of UCI, will broadcast Prospects Cup on Univision Deportes Network.
"Soccer is a sport that unites us globally and across languages—with that in mind, we want to foster the talent and love for the sport with our youth with the launch of Prospects Cup in Kissimmee," said Rick Alessandri, executive vice-president of Enterprise Development and head of UCI Live. "Prospects Cup builds on the efforts by Univision Deportes, the home of soccer in the U.S., to celebrate culture and diversity while showcasing tomorrow's best and brightest soccer players."