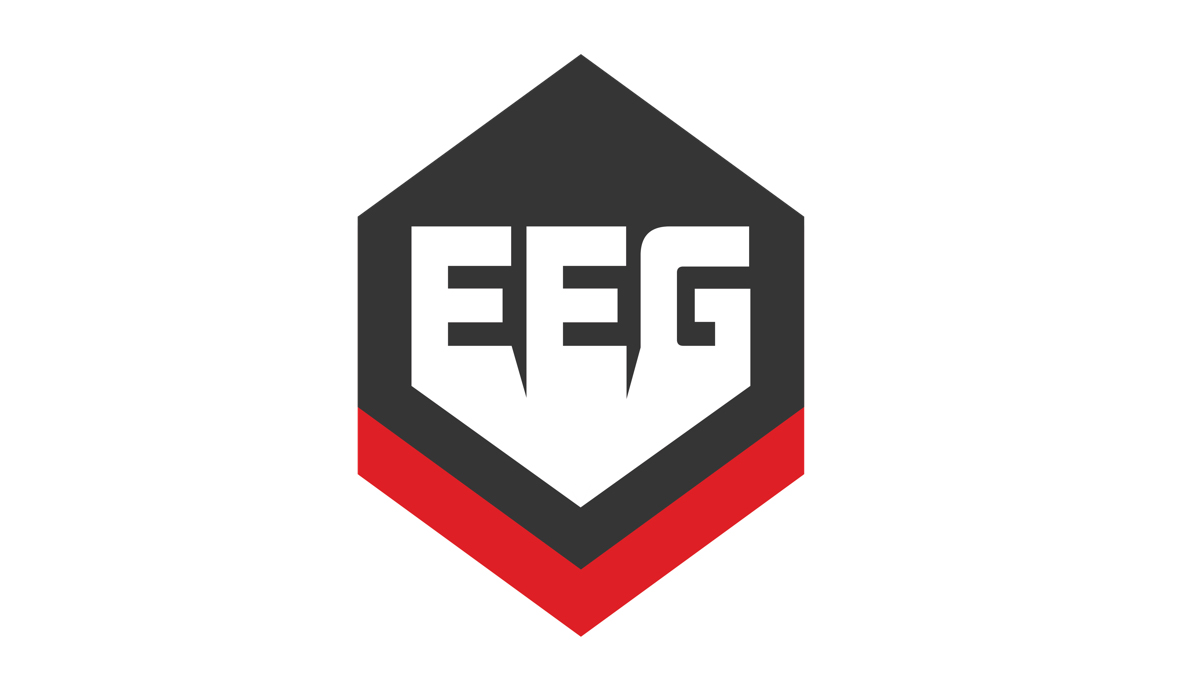 AEG has signed an agreement with Esports Entertainment Group that will make the organizer the official esports tournament provider for the National Hockey League's Los Angeles Kings and Major League Soccer's Los Angeles Galaxy.
Under the terms of the agreement brokered by AEG Global Partnerships, Esports Entertainment Group will host branded tournaments for the Kings and Galaxy on its Esports Gaming League platform. It is the first partnership of such kind for the Kings and Galaxy and Esports Entertainment Group's first partnership with an MLS and NHL team.
"This is the first big U.S. push for our tournament platform, a key component of our three pillar strategy for growth," said Magnus Leppaniemi, executive vice president of esports for the company. "The L.A. Kings and L.A. Galaxy are highly acclaimed teams and we are incredibly proud to be a part of their ongoing success."
EGL enables live and online events where gamers can compete on a proprietary technology platform. Services include full turnkey events, live broadcast production, game launches and branded tournaments.
"AEG is proud to join forces with EEG," said Josh Veilleux, senior vice president for AEG Global Partnerships. "We are continually looking for new and innovative ways to give back and add value to our fans. Thanks to this first-of-its-kind partnership, both the Kings and the Galaxy will be able to create even more memorable experiences for the devoted Angelenos who support them."