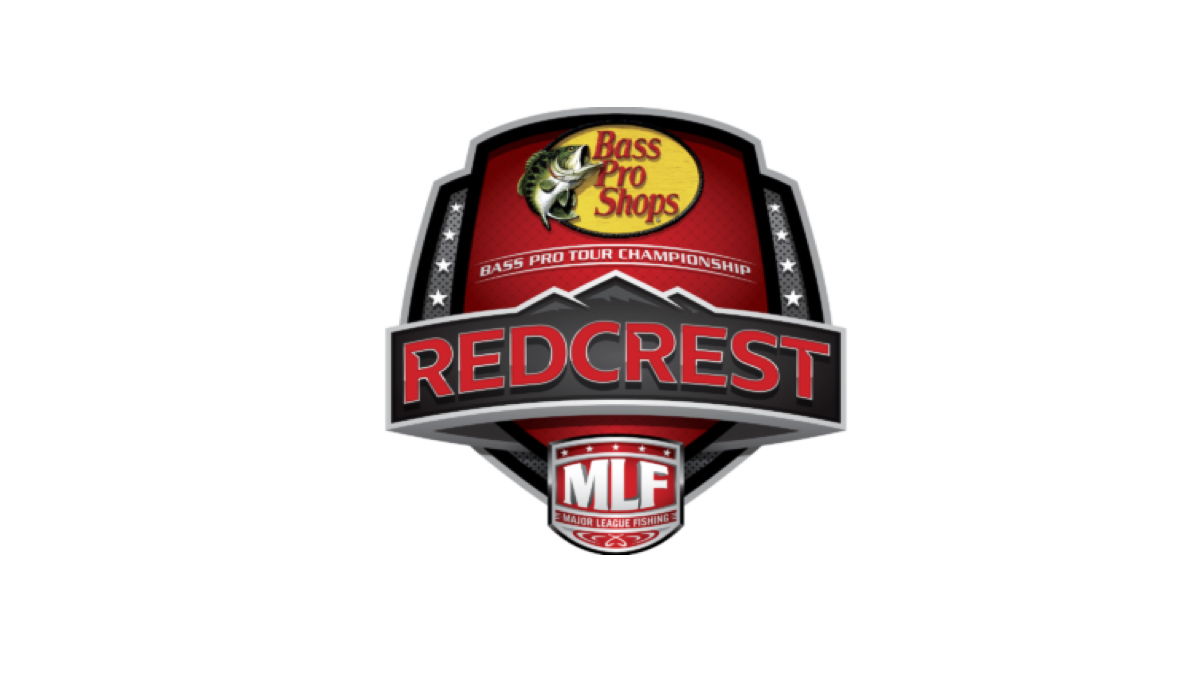 Major League Fishing's Bass Pro Tour will host its inaugural season-ending championship in La Crosse, Wisconsin, August 19–25, 2019. The event will be titled "Redcrest" (a name inspired by MLF's red logo) and will be staged on the Upper Mississippi River. The event will feature 30 anglers who accumulate the most points over the course of an eight-event season.
"Explore La Crosse is ecstatic to host the inaugural MLF Bass Pro Tour Championship, the Redcrest," said A.J. Frels, executive director for Explore La Crosse. "The scenic Upper Mississippi is one of the best river bass fisheries in the country for largemouth and smallmouth. Expect huge numbers of fish, possibly even some MLF record-breaking numbers, to be caught."
The Redcrest event will also feature a community expo with Bass Pro Tour sponsors, August 23–25. All activities, including interaction with the professional anglers, will be free to attend.
"We are excited about the upcoming event in La Crosse," said Don Rucks, MLF executive vice president and general manager. "This will be our first big event where we will push fan engagement to the highest point."
"La Crosse may be on the western border of Wisconsin, but it is in the heart of an outdoorsman's paradise," said Michael Mulone, senior director of events and partnerships for MLF. "The region is packed with adventure opportunities and it will be our pleasure to highlight this beautiful destination to a national audience."
Last year, Major League Fishing first announced expansion plans to include the 2019 Bass Pro Tour. The first competition was held in late January.