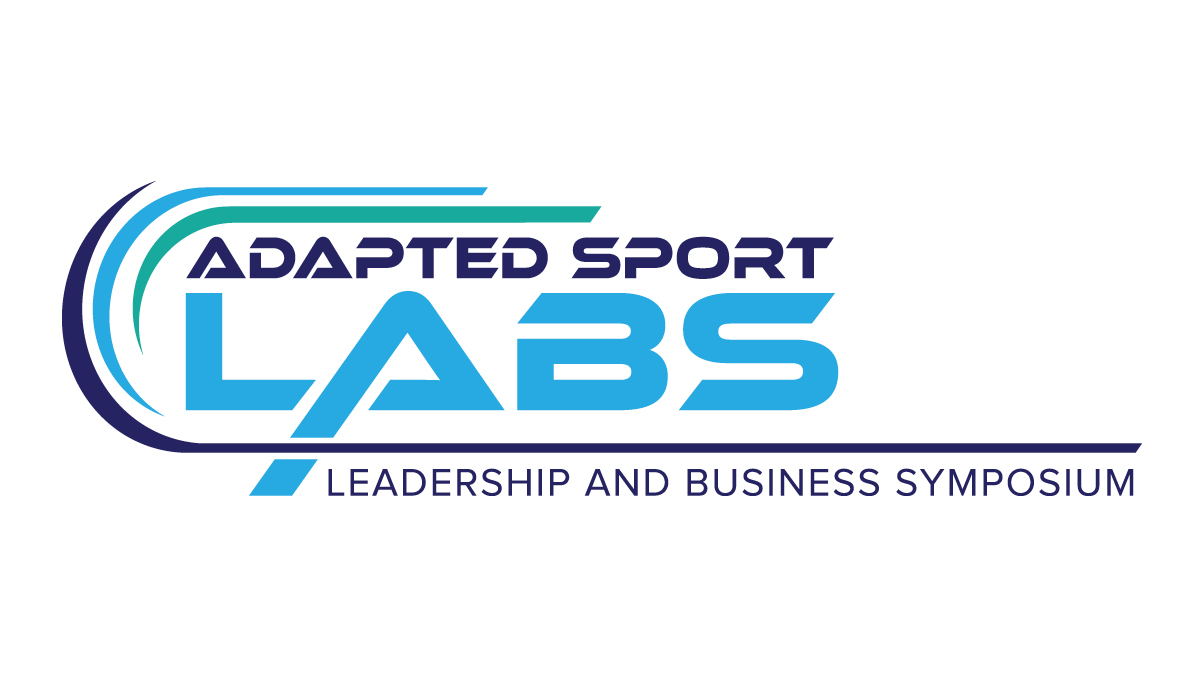 The fourth annual Adapted Sport Leadership & Business Symposium, also known as LABS, will be held virtually on October 11–12 and bring together athletes and advocates in the adapted sports space.
This year's agenda for the event, organized by All in Sport Consulting, features eight sessions on a variety of topics. All In Sport Consulting is a Denver-based consulting firm that leads organizations in creating opportunities for people with disabilities through adapted sport.
The program on October 11 includes sessions on preparing for the 2028 Paralympic Summer Games in Los Angeles, disability advocacy through sports policy and legislations, equal opportunities within collegiate sports and the relationship between mental performance and other aspects of a high-performance athlete. The program on October 12 includes sessions on philanthropic giving and corporate sponsorships, creating inclusive sports facilities and events, disability sports and media coverage and planning for the future of the adaptive sports movement.