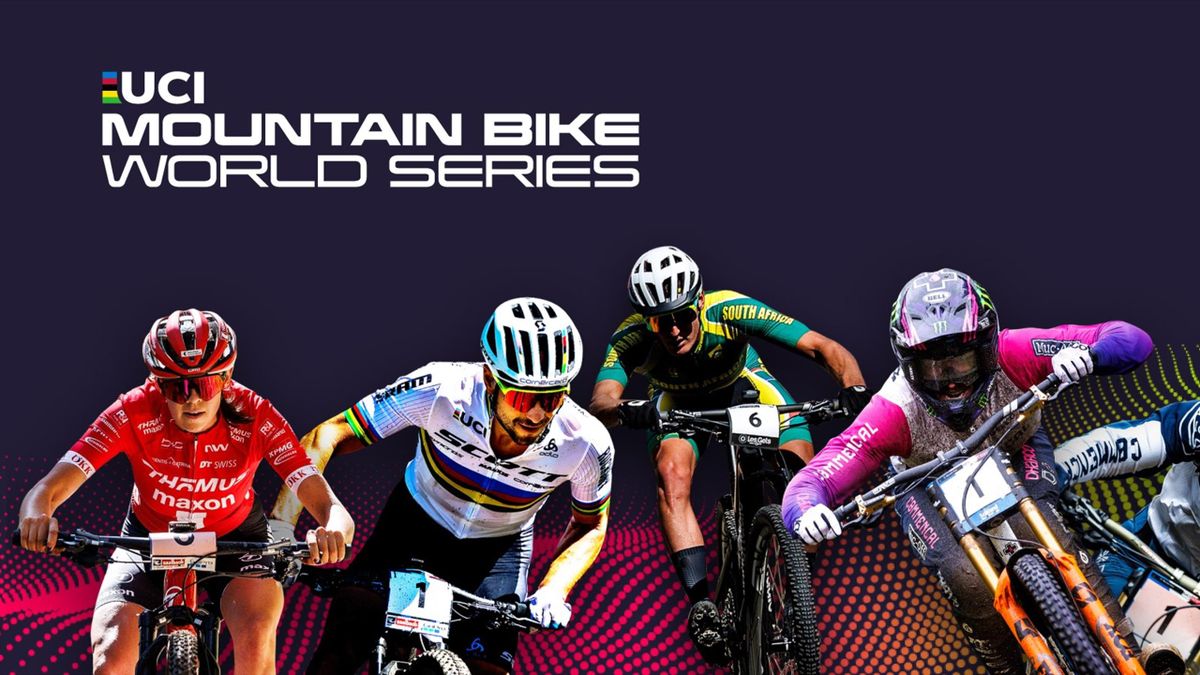 Mt Van Hoevenberg in Lake Placid, New York, will be one of the new venues to host an event on the 2024 UCI Mountain Bike World Series calendar, the International Cycling Union has announced.
The 14-event schedule will align all major mountain bike formats and will take place in 10 countries across Europe, North America and South America, including six new venues. The full calendar for the UCI World Cups in cross-country Olympic, short track, downhill and enduro — including E-enduro — will cover 15 weekends.
"The UCI Mountain Bike World Cup was a huge success in 2023," said David Lappartient, president of the Union Cycliste Internationale. "This testifies to the popularity of the sport, which the International Olympic Committee has just confirmed will be on the program for the Los Angeles 2028 Olympic Games. Mountain bike continues to develop internationally and the UCI World Cup is undoubtedly a key element in this progress."
The season kicks off with back-to-back race weekends in Brazil before heading to the United Kingdom, Italy, Poland, Austria, the Czech Republic, Switzerland and France. One of the highlights of the calendar will be the flagship festival event from June 28 through July 7 in Haute-Savoie, France, which attracted over 100,000 spectators in 2023. Lake Placid will host its event from September 27-29 before the season finale takes place at Mont-Sainte-Anne in Quebec from October 4–6.
"Expansion into South America and long-term agreements in Lake Placid in the USA, Trentino in Italy and Haute-Savoie in France are hallmarks to a season that offers more racing than ever before," said Chris Ball, vice president of cycling events at Warner Bros. Discovery Sports, which oversees broadcast, promotion and organization of the World Cup. "Switzerland also joins with two new venues in the stunning Valais region and Poland joins the UCI World Cup calendar for the very first time."