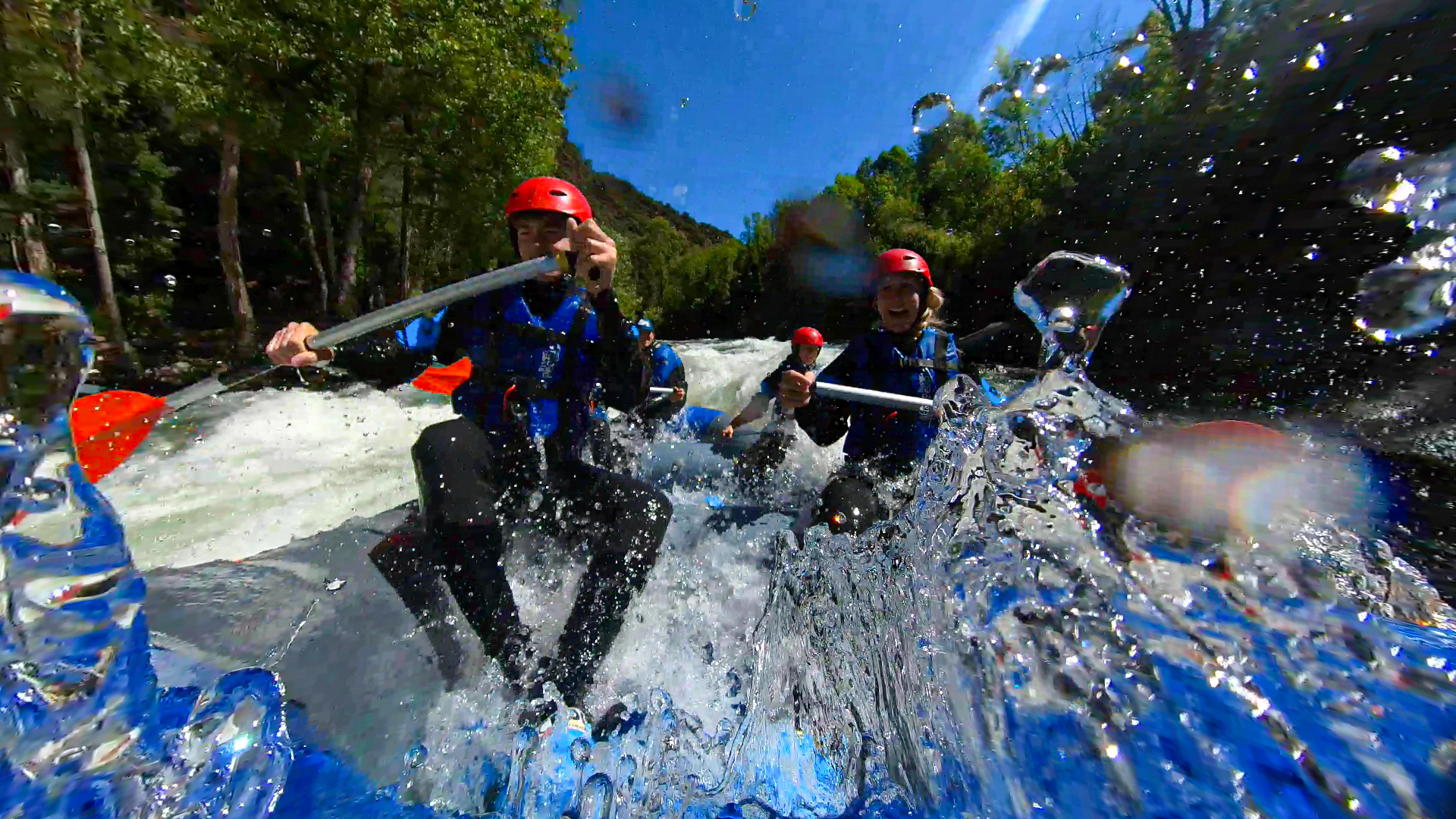 As host to world-class competitions and major trade fairs and conventions, the Catalonia region in Spain is home to an impressive network of standout sports infrastructures and facilities, an exceptional climate, specialized activity options and more. It's the ideal location to combine events with a sports focus. It's game on. and here are the Top 10 reasons why:
Unmatched facilities. Catalonia's sports ecosystem is one of the most robust and vibrant in Europe due to its internationally renowned, world-class facilities. They include the Circuit de Barcelona-Catalunya, Spotify Camp Nou, Montjuïc Olympic Ring, Segre Olympic Park, Sant Cugat High Performance Centre, up to 16 ski resorts and six water sports resorts.
Unique geography. With mountains towering over 9,800 feet high in the Pyrenees and a 360-miles-long Mediterranean seaboard, its exceptional location means that any sporting activity can be included as part of a corporate trip. Water sports, motor sports, snow sports, adventure sports; you name it, there's a place for them all.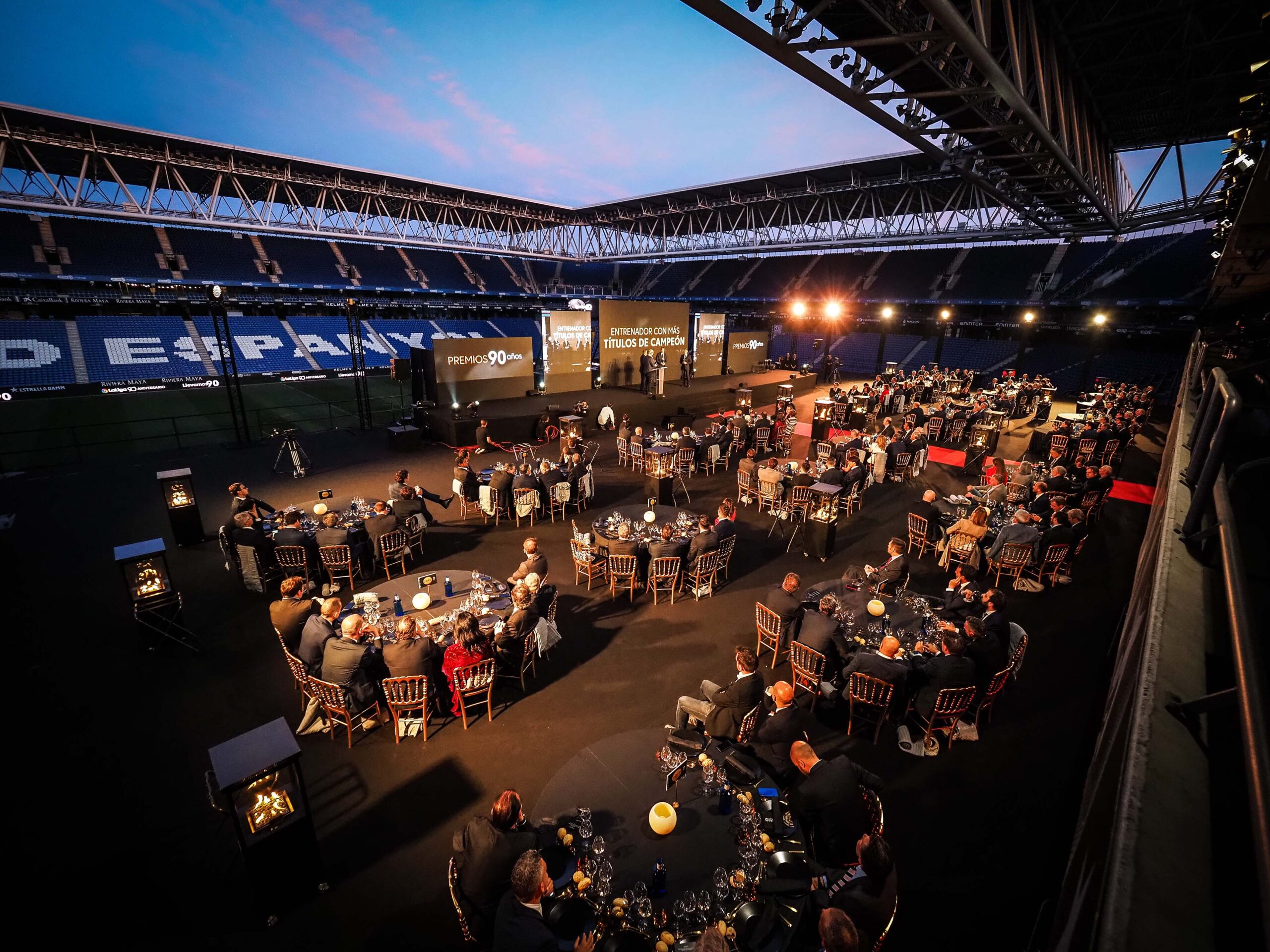 Sporting tradition. Sport and entrepreneurship have always been hugely important in Catalonia, and this has prompted the emergence of numerous organizations, associations, businesses and federations, many of them over a hundred years old.
Sports people who inspire. Prominent Catalan elite sportspeople are international leaders who inspire and set an example: Pau Gasol, Isidre Esteve, Ferran Latorre, Araceli Segarra and others. Through talks and presentations, they help build ties between business and sport, drawing on their experience to convey values such as teamwork, resilience and commitment.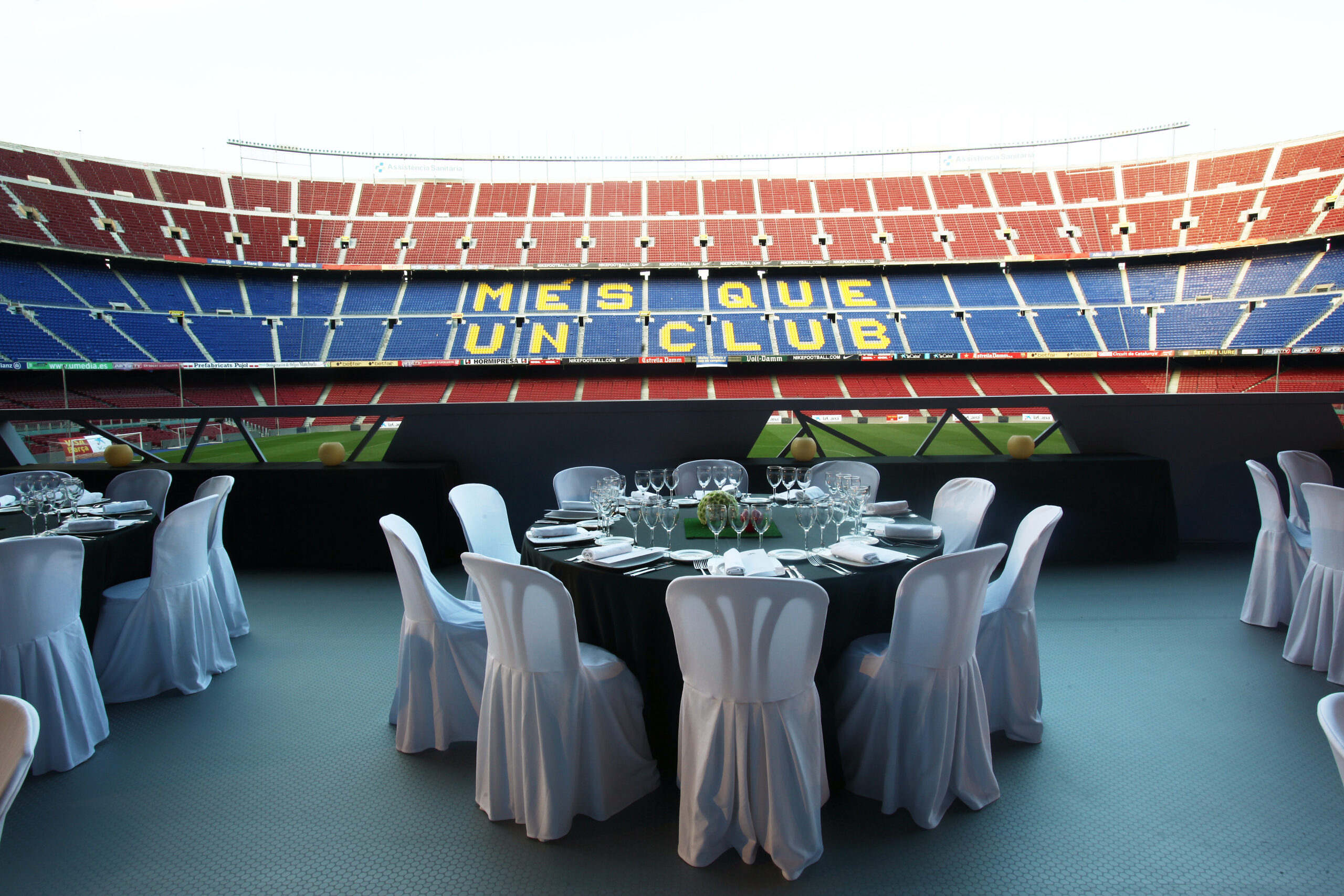 Barcelona, an international showpiece. The Catalan capital has outstanding facilities tailored for MICE events including Spotify Camp Nou, the RCD Espanyol Stadium, the Olympic Stadium, Palau Sant Jordi and the Port Olímpic. Its organizational and logistical capacity (including Fira de Barcelona's 4,305,564 square feet of trade fair floor area) can cater to any type of event. Barcelona hosts major congresses and preeminent professional gatherings including Sport BIZ Europe, Sports Tomorrow Congress and the Global Esports Summit.
Ideal climate. With an average annual temperature between 64 and 73º F and over 300 sunny days a year, Catalonia is the ultimate destination for outdoor sports. This mild climate makes it possible to add loads of outdoor experiences to MICE activities such as rafting, canyoning, canoeing and kayaking (in whitewater and open water), golf, mountain bike circuits, hiking, Segway routes and orienteering.
Mediterranean culture. The Mediterranean lifestyle is one of the keys to Catalonia's success: varied, healthy cuisine anchored in locally-sourced produce; idyllic surroundings for sport; a way of understanding life which enhances physical and mental health and well-being; cultural treasures and traditions such as castellers (human towers) and lots more.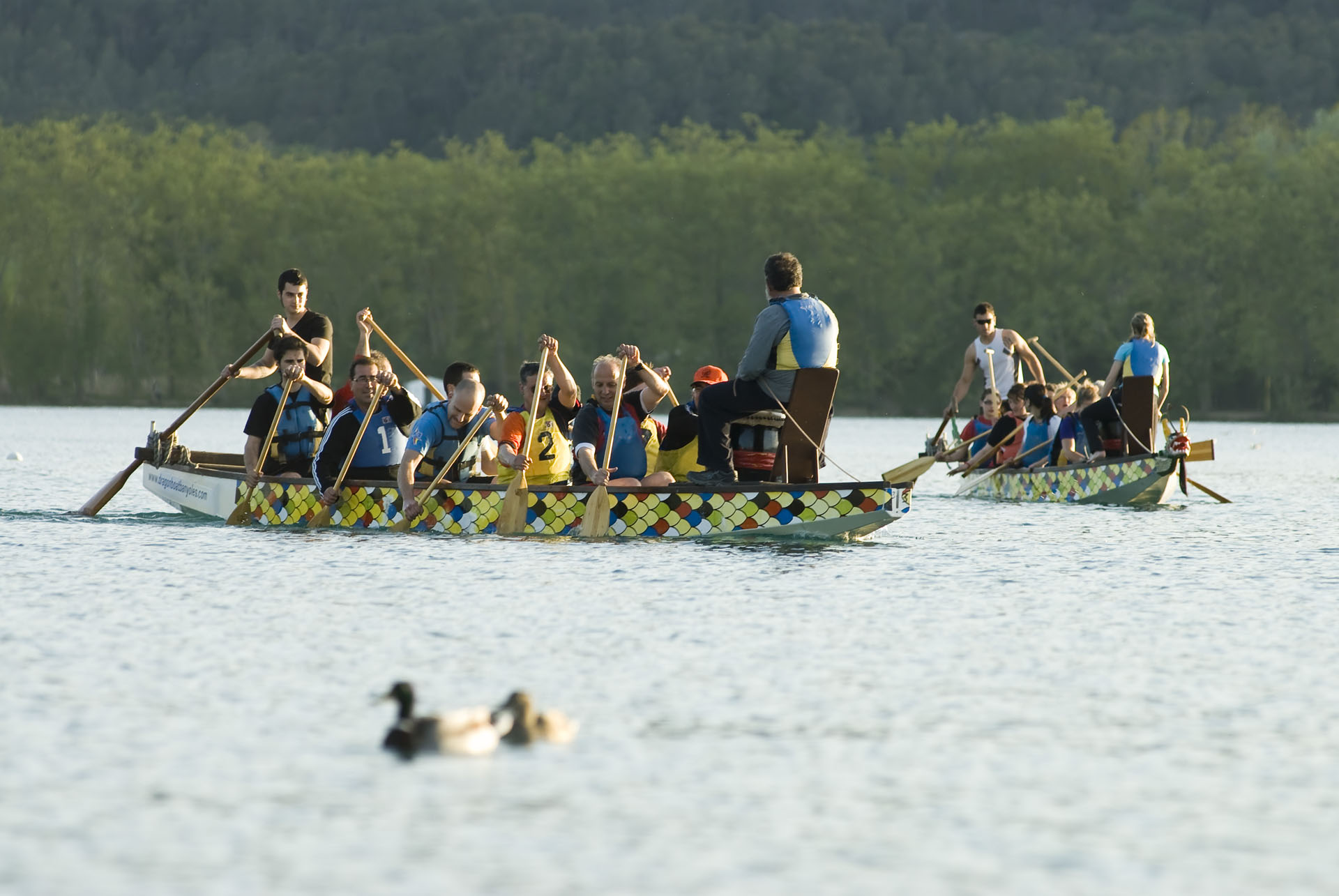 Innovation and entrepreneurship cluster. Catalonia is home to numerous flagship technology and research centers, universities and hubs closely tied to sport. Besides boasting a robust public-private sport innovation ecosystem, Catalonia is increasingly attracting new sport tech business initiatives and entrepreneurial projects.
Venue for major sporting events. The 1992 Barcelona Olympic Games cemented Catalonia's status as a host of major international sports events. This knowhow is still evident in Formula 1 and MotoGP GPs, Champions League football and Euroleague basketball championships, the America's Cup 2024 and more. All of this experience enables the region to deliver unique hospitality experiences.
Specialized MICE offerings. Catalonia's hotels specialize in MICE  events by offering professional sports facilities, matchless sports amenities featuring services and areas for corporate groups, iconic venues associated with sport and lots more. Plus, there's also a wide range of premium quality add-on services available coupled with countless sport-based after-meeting options.
To learn more about hosting your next MICE sports event in Catalonia, click here.