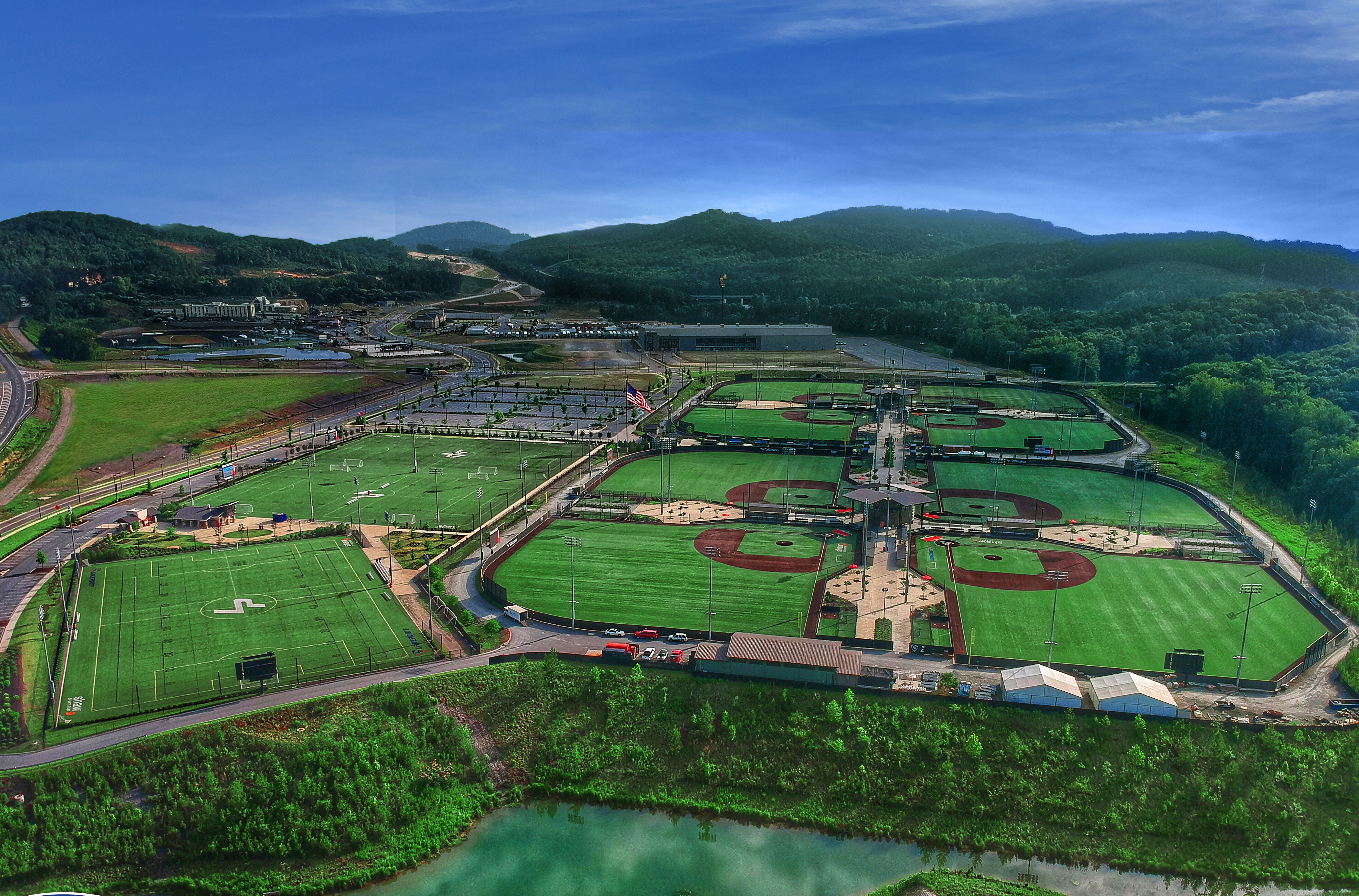 LakePoint Sports and PlaySight Interactive have announced a technology partnership that will see PlaySight become the sports campus' live-streaming video partner. The deal establishes the Atlanta-area LakePoint Sports as PlaySight's first SmartCampus and will provide youth athletes, parents, coaches, teams and spectators with automated HD broadcasts live streaming through more than 100 cameras installed across the campus venue. The deal also will provide advanced coaching and performance analysis tools, instant replay and an on-demand video content platform to access, store, manage and share videos, statistics and analysis.

"Whether you're an athlete, coach, scout, professional sports property, media network or fan, technology and data have pushed their way to the forefront of today's sports experience," said Mark O'Brien, president and CEO of LakePoint. "By fully integrating PlaySight's sports technology platform throughout the LakePoint campus, we will establish ourselves as the leader in connecting high-performance data analytics and video content aggregation with athletes, while enhancing the LakePoint experience and inviting family, friends, coaches and scouts to enjoy unprecedented access from wherever they are in the world."
PlaySight's technology is used by a wide range of sports organizations, including the NBA's Golden State Warriors, Atlanta Hawks, Boston Celtics and Toronto Raptors, as well as MLB's St. Louis Cardinals and Miami Marlins. PlaySight also works with several leading NCAA sports programs and has its technology installed at USTA's National Campus near Orlando.
"PlaySight is connecting the next generation of athletes, and LakePoint gives us an incredible opportunity to do that on a significant scale," said PlaySight Vice President Scott McMeekin. "Our Smart sports technology enables faster improvement for athletes and is socializing the world of sports."
The 1,300-acre Lakepoint campus can host more than 30 sports and features eight Major League-sized baseball fields, three multi-use fields for soccer, lacrosse, rugby and football, and a 170,000-square-foot Champions Center for indoor sports such as basketball and volleyball. All facilities will be updated with the new PlaySight technology.