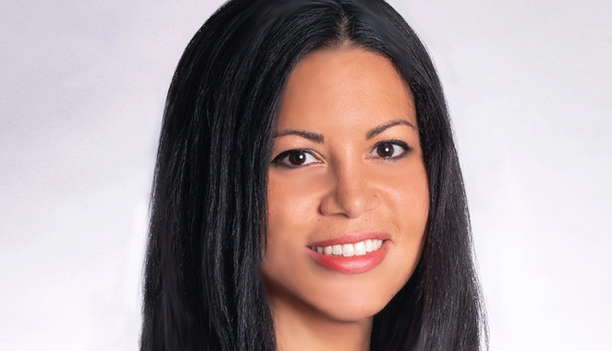 Johanna Faries has been named the commissioner of Call of Duty Esports, one year after joining Activision Blizzard from the National Football League.
Faries will be in charge of COD's transition from a seven-team league that had all of its events in California to having each of its teams based in its own city. Next year's league will have teams in Los Angeles, New York, Paris, Toronto, Atlanta, Dallas and Minnesota after the next game in the COD franchise, Modern Warfare, is released in October.
"I've learned that while we have tremendous potential ahead of us, we are also building atop an already strong foundation," Faries said in an interview with Activision's website. "… Now that we have begun to sell franchises to ownership groups all over the world, it's less about going from a white sheet of paper to what we have shaped now, and more about operating and managing this competitive ecosystem in a best-in-class way."
Before going into the esports ecosystem as the CWL head of product in October, Faires was a NFL vice president for club business development. She recently was named to the Fortune Magazine's 40 Under 40 and Adweek's list of 30 Most Powerful Women in Sports.
Faries will oversee development and execution of the league as one of her main responsibilities.
"Our ambition is quite large, but it's also what gets us up every day feeling so energized by the potential scale of what Call of Duty esports can deliver," she said. "It's a rush that can feel scary at times, but that thrill is typically where greatness can happen. I feel honored to be a part of it."
This current season's championship is August 14—18 and will be held at Pauley Pavilion on the UCLA campus in Los Angeles.