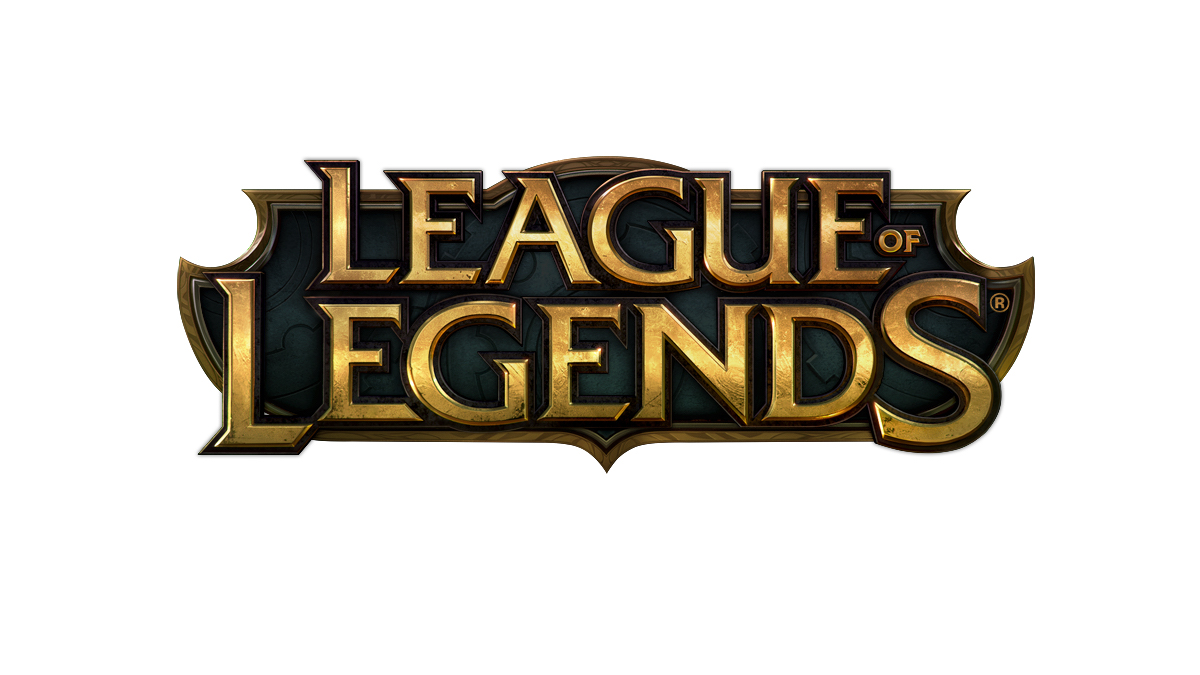 The 2021 League of Legends Championship Series is going to have major overhauls to its season format with a three-week season kickoff and split regular seasons into a Spring and Summer series among other changes.
The LCS Lock In will start the season with a three-week tournament with a $150,000 winner-take-all grand prize starting January 15. It will start with a group stage and each group playing a four-day round robin, then the top four in each group will be seeded into an eight-team bracket.
The regular season then will be expanded to five games a day across three days starting Friday of each weekend. The regular season itself will be split into two parts, but the spring and summer regular season records will be combined to do seeding for the end-of-season championship. The spring split will be a double round robin event held over six weeks instead of nine, but teams will play the same number of games as last season.
The shortened season will still have a major impact as teams will be playing the same number of games as the Spring playoffs and finals will transform into the LCS Mid-Season Showdown. The winner will earn the chance to represent North America at the year's first global competition.
After the showdown will be the Summer split starting June 4 with nine weeks of game play, the winner of which will represent North America at the World Championships. The LCS championship will be August 7 with teams seeded by their complete regular-season record. The championship series will have an inverted format ensuring teams that meet again will do so later in the tournament; side selection always goes to the team that drops from the upper bracket; and game days have shifted to prevent most teams from playing twice in one week.