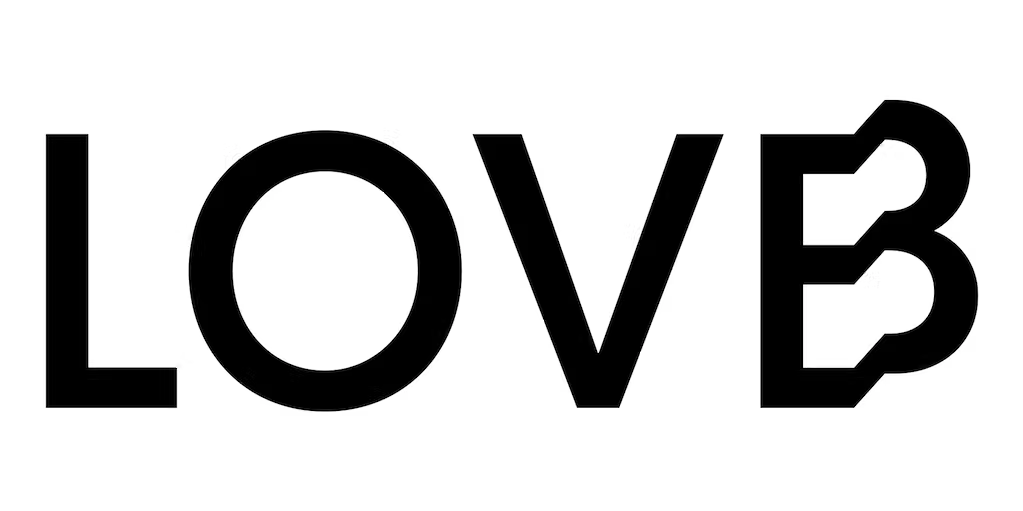 Atlanta and Houston have been named as the first two markets that will host teams in League One Volleyball, a new professional full season volleyball league in the United States that plans to launch in 2025.
"At LOVB, we are not just setting out to create another league, but to make major league volleyball in the U.S. a reality," said Katlyn Gao, co-founder and chief executive officer of the league. "We are being incredibly methodical and purposeful in how we build. Through our community up model, which starts with our clubs, we are actively creating a path from club to pro, as well as building an ecosystem of engaged fans from the ground floor. We believe volleyball deserves to be on center stage and are incredibly proud of the strides we are making in the sport."
To determine its first two pro team locations, LOVB looked at the level of women's volleyball fandom in the market, current volleyball spectatorship, ease of travel and proximity to airports, availability of arenas and more. The league will start in January 2025 and run through April with six teams.
The league also announced the addition of Haleigh Washington to its league roster. Washington joining the league follows the December signings of fellow Olympic gold medalists Kelsey Robinson and Justine Wong-Orantes. Washington was an All-American middle blocker for Penn State, where she helped lead the team to the 2014 NCAA national championship. She then won gold with the U.S. national team at the 2020 Tokyo Summer Olympics.
"LOVB is bringing the right energy and rigor to the sport and is taking the right steps to ensure that the structure, benefits and opportunities it offers both on and off the court are equitable and enticing to players around the globe," Washington said. "I'm thrilled to be joining LOVB's pro league at such an important inflection point in volleyball's trajectory and believe this is only the start of something big."