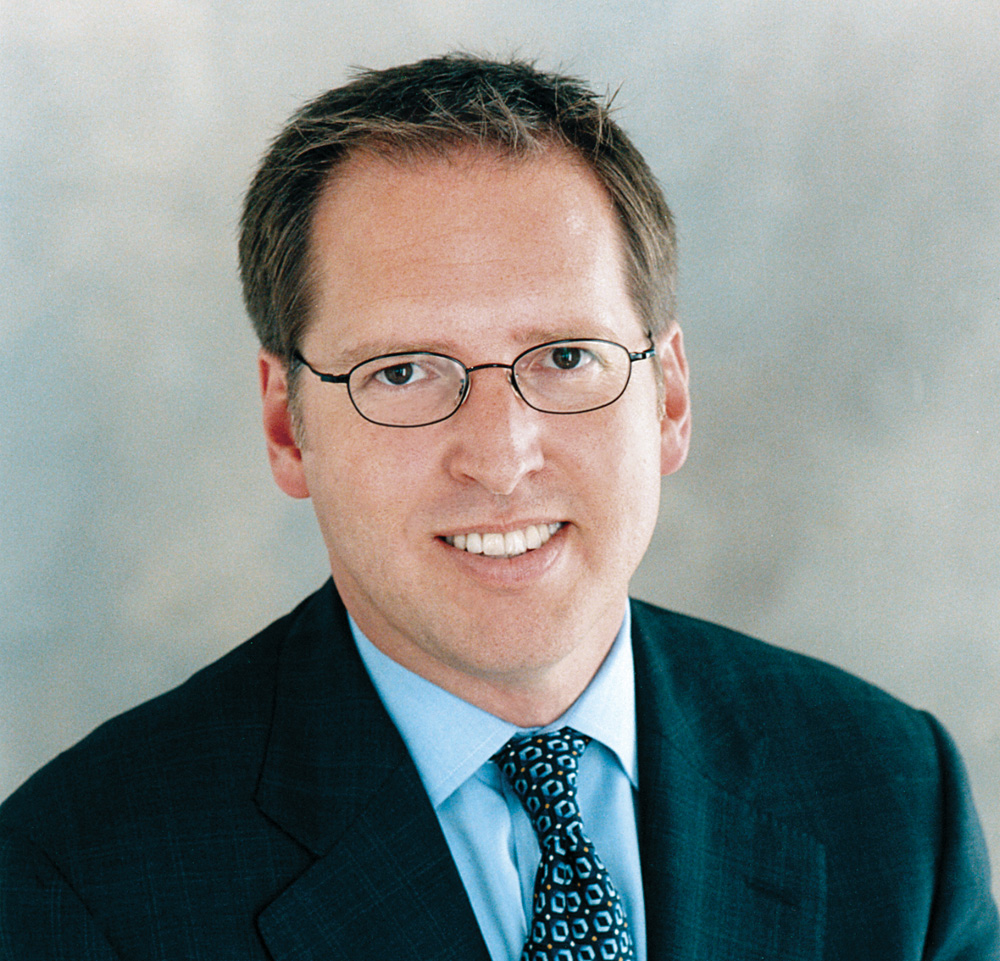 Learning from Disney
Last month, I attended Disney's D23 Expo as a guest of The Walt Disney Company. Held at the Anaheim Convention Center, D23 is a biennial gathering of fervent Disney fans that provides a sneak peek of Disney's near future. In all, more than 65,000 people attended the three-day event, which included a general session room with seating for 7,500 and an expo that occupied more than 400,000 square feet of space. Attending Disney's D23 Expo provided several insights on creating successful sports-related meetings and events from a company whose mastery of entertainment is impossible to dispute.
To read the rest of this article in the digital edition of SportsTravel, please click here.