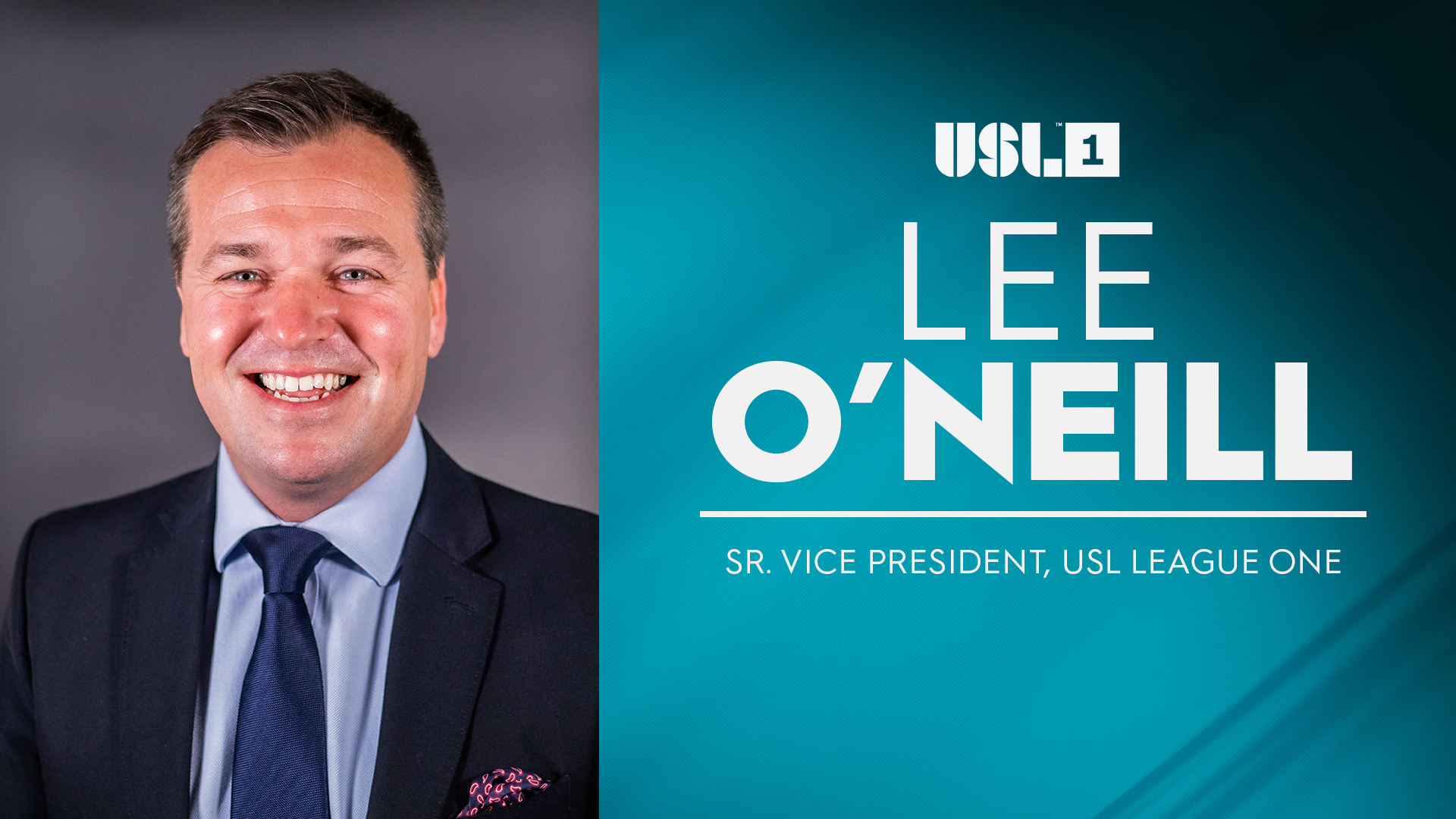 The United Soccer League has announced the addition of Lee O'Neill to its leadership team as senior vice president of USL League One. O'Neill joins the USL with more than two decades of experience in soccer performance, most recently as general manager and academy director for English club Ipswich Town FC.
O'Neill will provide strategic direction for League One and work to increase the value of clubs through improved competitive performance, player relations and talent development. O'Neill holds a UEFA "A" Coaching License, is currently enrolled in the Football Association's Elite Technical Directors Course and is working toward an MBA in sports leadership and management at the University of Portsmouth.
"Lee brings a wealth of experience and collaborative, results-based approach that meshes perfectly with the exciting things ahead for USL League One," said USL President Jake Edwards. "The league is growing, our business is becoming more valuable and now we have an experienced executive solely focused on the rapid evolution of the league."
With 12 teams set for 2023, including newcomers One Knoxville SC and Lexington SC, League One plans to have 20 or more teams by 2026. Average attendance in League One increased by 56% in 2022 compared to 2021.
"USL League One is an exciting, growing league with a vital role in the overall development of the sport in America," O'Neill said. "As the league enters its fifth season, I look forward to aiding the clubs with both the commercial and technical sides of the business to continue the league's upward trajectory."