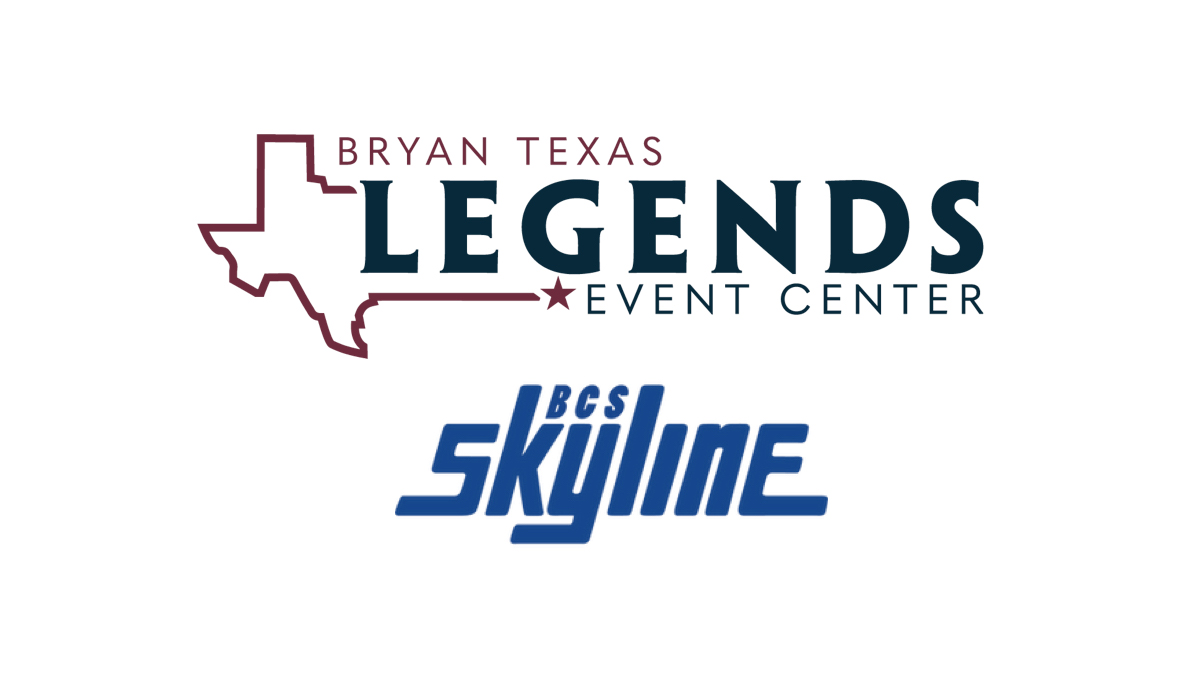 The new Houston Skyline BCS volleyball club will use the Legends Event Center in Bryan, Texas, as its official training home when the venue opens this winter in the Travis Bryan Midtown Park.
Once completed, Legends Event Center will feature a large indoor court/event space for 16 volleyball and eight basketball courts. When Legends Event Center opens, Houston Skyline BCS will be using the court space weekly for practices and other events. The 122,300 square foot indoor event facility will be the largest venue in the region.
"As the premier venue in Texas for youth sports, Legends Event Center's partnership with Houston Skyline BCS is a perfect match," said Jamie Cox, Legends Event Center general manager. "We are excited about the opportunities this will bring, not only to Legends Event Center, but to Travis Bryan Midtown Park and local Bryan athletes."
Houston Skyline BCS, an affiliate of Houston Skyline, is the only club in the Brazos Valley that is part of League One Volleyball. These affiliations allow competitive players in the valley to train locally while still being able to compete against top players in the region.
"We are thrilled about the opportunity to train in the Legends Event Center facility," said Kacie Street, executive director of Houston Skyline BCS. "The court space and facility amenities will allow the sport of volleyball to grow within the community, as we are able to provide training not only for our competitive club teams, but also provide youth programs for volleyball players that are just starting out in the sport."
Legends Event Center is owned by the city of Bryan and managed by Sports Facilities Companies. In addition to the volleyball/basketball space, the facility will include concessions, a gaming arena, an esports room, turf space and flex space with access to an outdoor patio for smaller events.