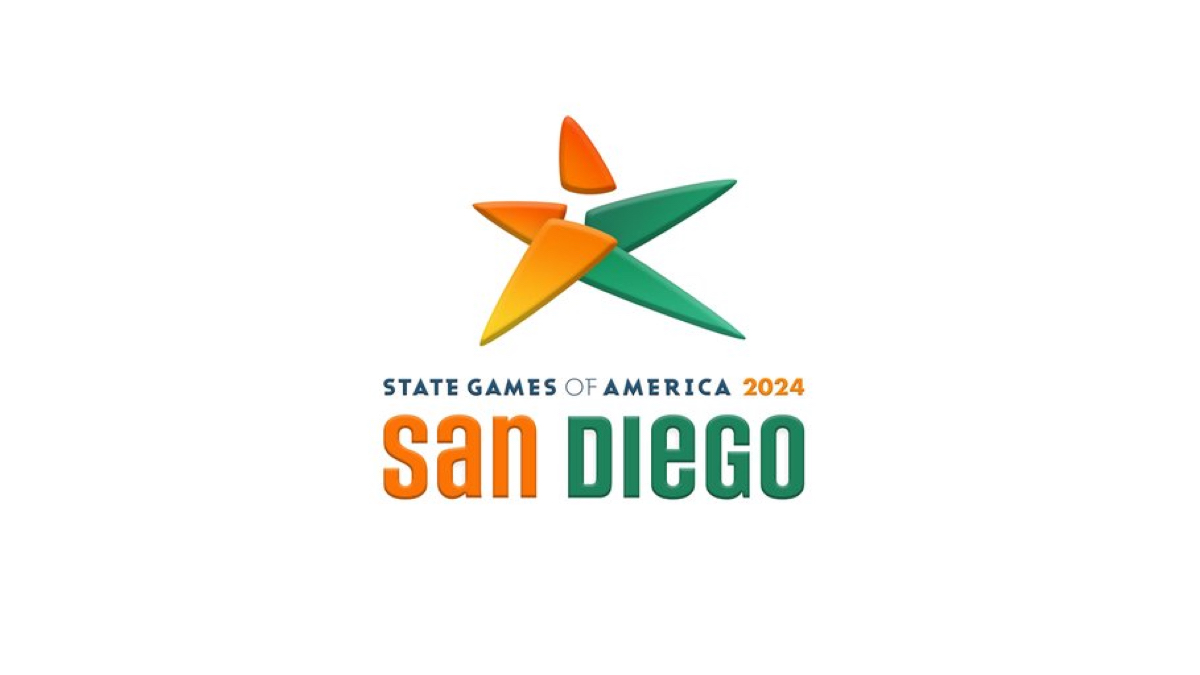 San Diego has been selected to host the 2024 State Games of America, a bi-annual Olympic-style amateur sports competition that features medalists from State Games throughout the country.
The California State Games, Sports San Diego, and SDCCU Holiday Bowl partnered on the bid to bring the event to San Diego. More than 18,000 athletes are expected to compete in the competition across multiple venues in San Diego from August 1–4, 2024. San Diego last hosted the State Games of America in 2011.
"The State Games of America will be a tremendous opportunity to showcase all that San Diego has to offer," said Sports San Diego Chief Executive Officer Mark Neville. "Our destination has been a proven host to many multisport competitions including the California State Games, US Police & Fire Championships, and Transplant Games of America later this month. The participants and their families will enjoy the 70 miles of beaches, world-class attractions, and beautiful weather."
The National Congress of State Games was created in 1986 to serve as the official association of State Games organizations around the nation. The State Games movement began with New York's Empire State Games in 1978 and has grown to 30 Summer State Games and 10 Winter State Games with over 265,000 athletes and 50,000 volunteers annually. This year's event will be held in the Iowa destinations of Des Moines and Ames; it will be the first time the NCSG is held since before the pandemic when it was in Lynchburg, Virginia, in 2019.
"San Diego is a perfect community to host the 2024 State Games of America," said National Congress of State Games Chair Eric Engelbarts. "They host one of the largest annual State Games (California State Games), were a great host in 2011 and our work with their team throughout the pandemic cemented our decision as the host destination for the Games."